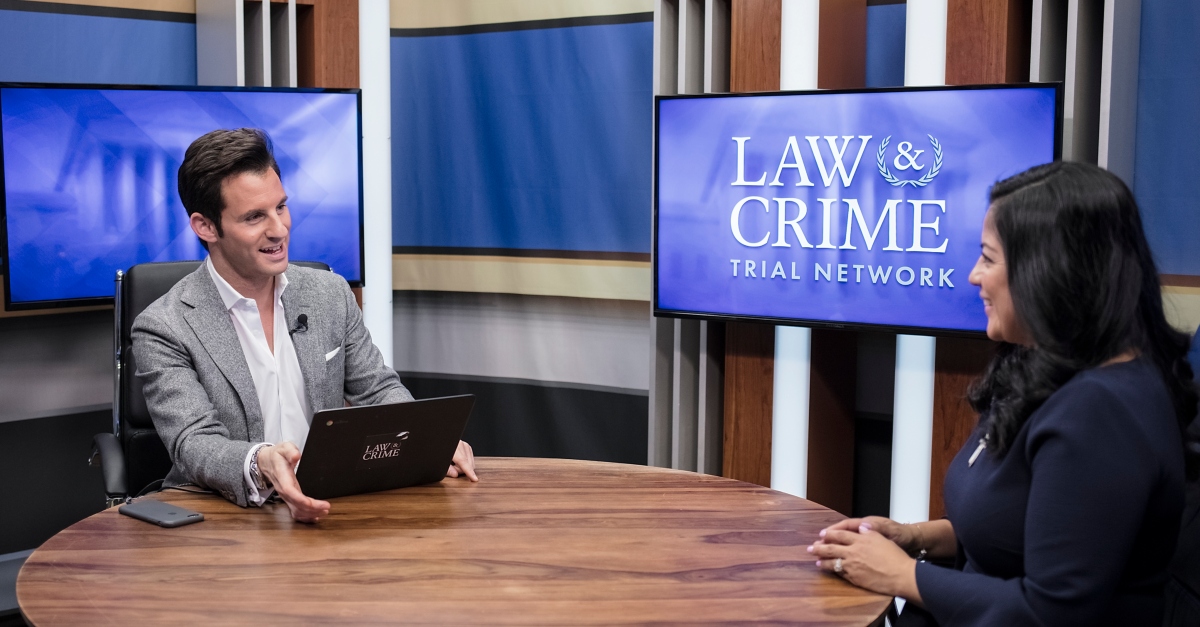 New York, NY – October 24, 2018 – Law&Crime, the only 24/7 live trial network is now available on XUMO, further adding accessibility to Law&Crime's programming and content across a wide range of multimedia platforms.
The news comes on the heels of a recent expansion across multiple international and domestic OTT distribution platforms including Pluto TV as well as TV Player, the leading OTT television service covering the UK and Ireland.
XUMO, a top OTT television destination for free live and on-demand streaming, currently offers 90 TV channels with new content added weekly and is available on nearly 20 million IOS and Android devices throughout the U.S.
Viewers will have on-the-go access to Law&Crime's daily coverage and expert legal analysis of the most high-profile cases and compelling trials from around the country.
Law&Crime has launched on all XUMO environments this week except on LG platforms, where it will become available by the end of this month. The platform will also be featuring a special Law&Crime promotion the first week of November.
[Image via Law&Crime Network]
Have a tip we should know? [email protected]