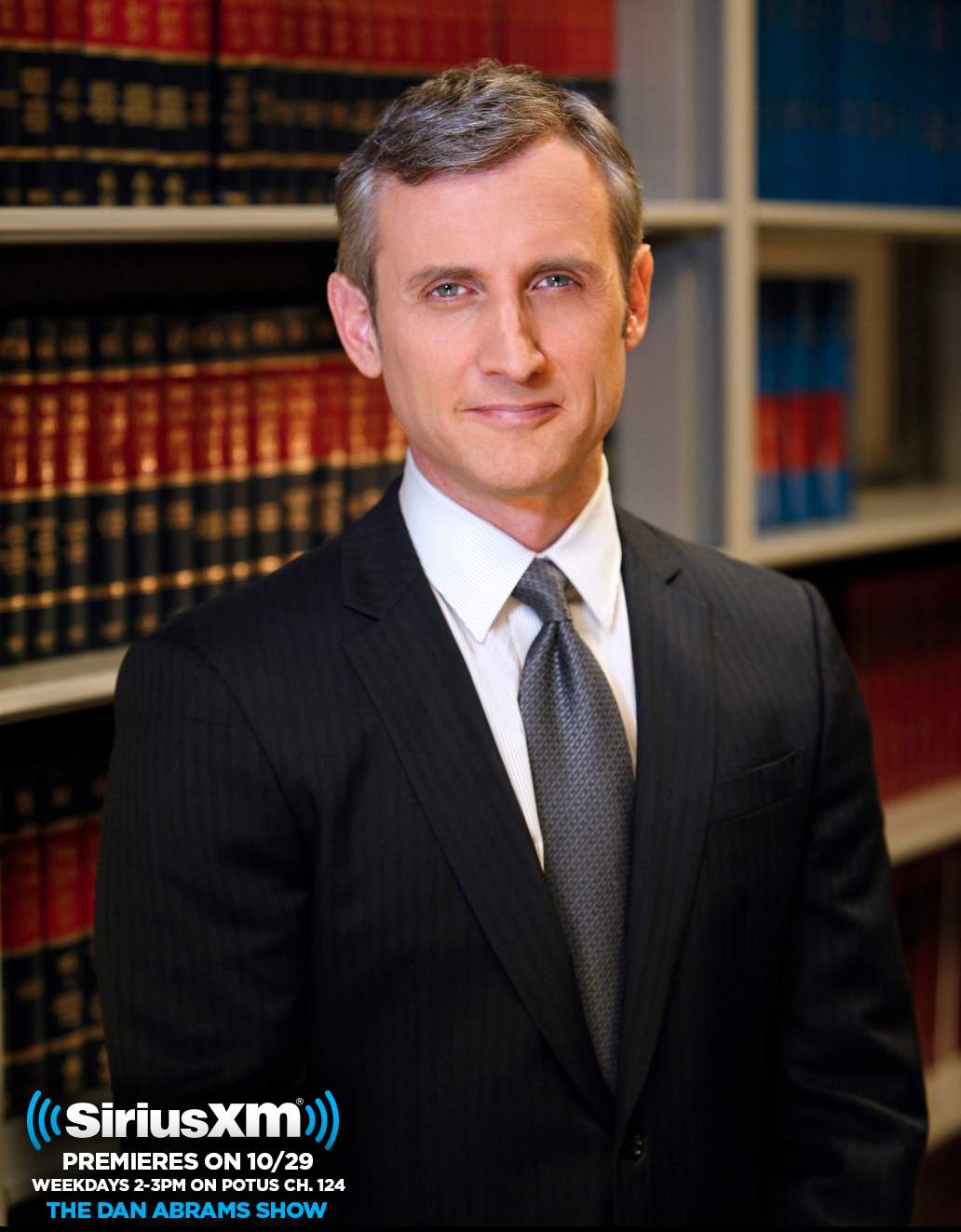 Law&Crime founder and host of A&E's hit show Live PD Dan Abrams has another new gig! Dan will be hosting a new radio show, on SiriusXM radio called The Dan Abrams Show: Where Politics Meets The Law.
The show will air on SiriusXM's P.O.T.U.S. channel (channel 124) in the 2:00 p.m. ET spot on weekdays, starting Monday, October 29.
Abrams will discuss the legal aspects of the day's biggest, breaking political news stories. He will be joined by experts in the legal profession, including our very own Law&Crime hosts. Listeners will also be able to call in to the show.
"The legal side of news stories is more important and prominent than ever," Abrams said. "I'm thrilled to have this opportunity on SiriusXM to really dig in and separate the legal realities from the wishful spin for listeners and people calling in to the show."
Senior Vice President of News, Talk, and Entertainment at SiriusXM Megan Liberman said that Abrams is the "perfect voice to add to our great P.O.T.U.S. lineup," also placing emphasis on the current need to "address the intersection of law and politics."
"I can't think of anyone better to lead that conversation," she said.
Abrams joins a lineup of hosts featuring Tim Farley, Michael Smerconish, Chris Cuomo, Julie Mason and Olivier Knox.
Have a tip we should know? [email protected]