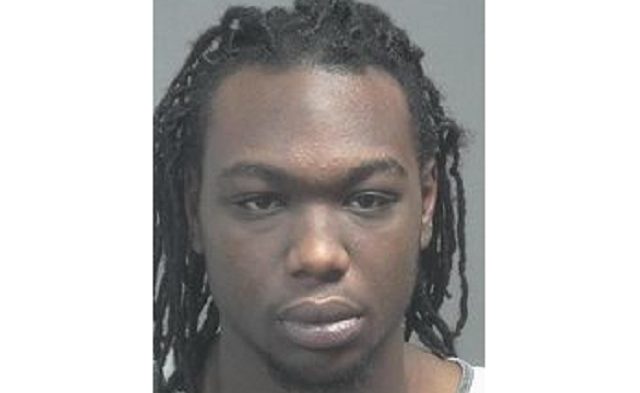 The murder case of "Last Chance U" football player Isaiah Wright will be heard by a grand jury later this month, according to TMZ.
Wright, a former East Mississippi Community College running back, was charged with criminal homicide in connection with the July 2017 stabbing death of 18-year-old Caleb Radford in Blount County, Tennessee. Another former EMCC player featured in the Netflix series, Camion Patrick, was initially questioned by law enforcement in connection with the crime, but had his charge dismissed. Two other men, Itiq Green and Keshawn Hopewell, were also charged in connection with the murder.
Wright was one of a number of student athletes featured in the second season of "Last Chance U," a Netflix series that follows young football players who are unable to attend Division 1 schools for various reasons including failing classes, failing drug tests, or getting into trouble. Athletes have used the EMCC football program as a pathway to re-enter Division 1 football programs or the NFL.
Wright's case is expected to go before a grand Jury on January 12, 2018.
[Image via Blount County Sheriff's Office]
Have a tip we should know? [email protected]