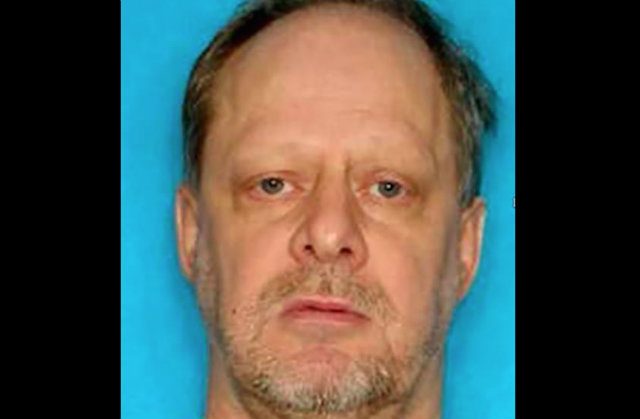 The Los Angeles Times and other news outlets sued Wednesday to learn more about the Las Vegas mass shooting.
"The law enforcement authorities in charge of the criminal investigation have publicly declared that the shooter, Stephen Paddock, acted alone," said the lawsuit, filed in Clark County, Nevada. "Although aspects of that investigation are still ongoing, law enforcement officials cannot credibly claim that a search for further suspects — the primary reason why investigations are kept confidential — will be harmed if these records are unsealed."
Plaintiffs would get their hands on information connected to least 14 search warrants. For example: probable-cause affidavits, and oral argument transcripts.
A second complaint demanded Las Vegas Metropolitan Police Department give over public records requested by new outlets. For example, this includes body cam footage, 911 call recordings, evidence logs, and surveillance footage from the Mandalay Bay.
Other plaintiffs include ABC News, the Associated Press, CNN, KSNV-TV, the New York Times, the Washington Post.
Laura Meltzer, Public Information Officer for the Las Vegas Metropolitan Police Department, told Law Newz over phone that they hadn't yet been served with the lawsuits. They cannot comment on pending litigation, she said.
Investigators said 64-year-old Stephen Paddock fired upon a country music concert from rooms high up at the Mandalay Bay hotel. Authorities said he killed 57 people, and injured 546. Paddock became the 58th death when he took his own life, investigators said. This was the deadliest mass shooting by a single person in United States history. The probe remains ongoing, the shooter's motives mysterious. Times coverage put some extra emphasis on the police and deputies' shifting timeline of events. Here is an example:
This raises questions about why the casino/police didn't know sooner that the gunman was on the 32nd floor. https://t.co/OPfktkYwaG

— Matt Pearce (@mattdpearce) October 9, 2017
Update – Nov. 6, 2:10 p.m.: The LVMPD responded to a request for comment.
Have a tip we should know? [email protected]