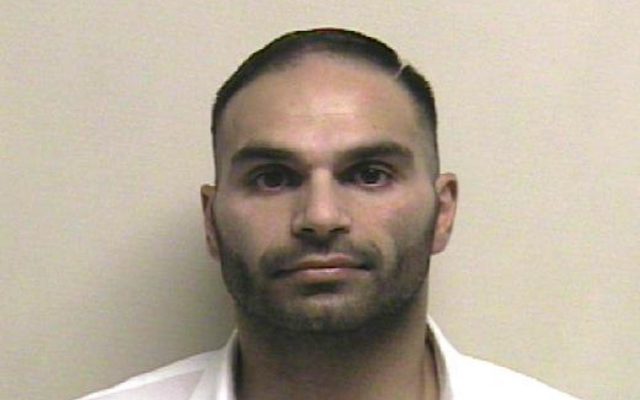 A man claiming to be a doctor in Craigslist ads seeking volunteers for "anatomy research" got caught after a complaint to authorities led to a sting operation. Two women claim that Borzin Mottaghian of Provo, Utah said in an online ad that he was testing new medical devices, and would pay women $200 for their assistance. When each of them arrived, Mottaghian allegedly took pictures of their genitals and inserted his fingers and a metal object into their vaginas.
After getting word of the first alleged act, the Utah County Sheriff's Office sent an undercover detective to the scene. After Mottaghian allegedly told her he was a doctor, he asked her to take her clothes off. That's when cops came in, arrested him, and searched the facility, reportedly finding various instruments and examination gloves. He was released on $25,000 bail, but the next day was arrested again, after the second woman filed a complaint.
Investigators learned that Mottaghian is not a physician and does not have any license that would permit him to perform these types of exams.
Sgt. Spencer Cannon told local Deseret News that due to the multiple incidents, "We believe it's very likely that there may be more victims."
Mottaghian was arrested on charges of object rape and forcible sex abuse. According to jail records viewed by LawNewz.com, he is currently in custody on $250,000 bail.
[Image via Utah County]
Have a tip we should know? [email protected]