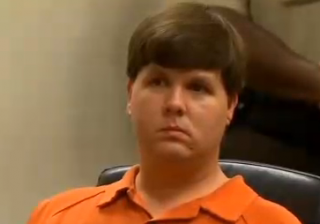 After jury selection proved to be too difficult in Cobb County, Georgia, the Justin Ross Harris murder trial is moving to the city of Brunswick.
The case, which centers around the 2014 death of Harris' son Cooper, who was left in a hot car while Harris went to work, has already drawn significant media attention. As a result, potential jurors in Cobb County knew too much about it. After attorneys questioned nearly a hundred jurors, it was clear that many had significant prior knowledge of the case, often already having opinions about it. After enough jurors indicated that they could not be impartial, Harris' lawyers filed a motion to change the venue of the trial.
Judge Mary Staley granted the motion in May, and the case will now be situated in Brunswick, which is in Glynn County. Jury selection will start in September.
Have a tip we should know? [email protected]