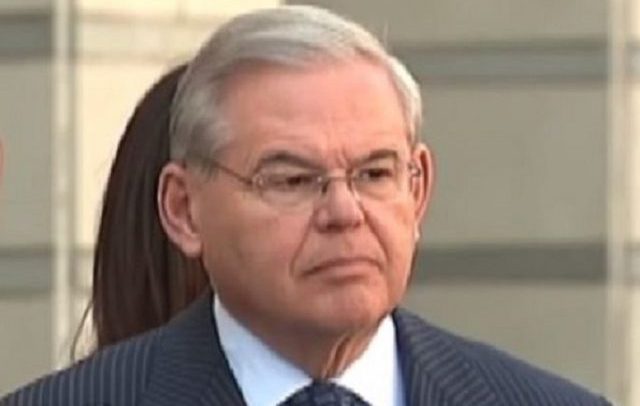 NEWARK, N.J. (AP) — Jurors are returning for the seventh full day of deliberations in the bribery trial of Sen. Bob Menendez.
The panel told the judge on Monday it was deadlocked, but he told them to keep deliberating.
They spent Tuesday and Wednesday in the jury room without reaching a unanimous verdict against the New Jersey Democrat and his longtime friend, Florida eye doctor Salomon Melgen (MEHL'-genn).
Deliberations began Nov. 6 after a nine-week trial.
The New Jersey Democrat is charged with accepting gifts from Melgen in exchange for using his political influence. Both men deny the allegations.
If the jury can't reach a verdict, the judge would declare a mistrial and the government would have the option to retry the case.
Have a tip we should know? [email protected]