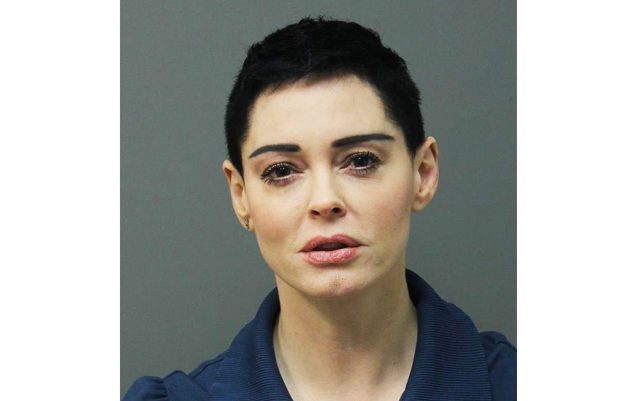 LEESBURG, Va. (AP) — Actress Rose McGowan is scheduled to appear in a Virginia court to be arraigned on a felony charge of cocaine possession.
The 44-year-old's hearing is set for Thursday. Prosecutors say cocaine was found among McGowan's belongings that were left on a Jan. 20 flight to Washington Dulles International Airport.
McGowan is among several actresses who've said movie mogul Harvey Weinstein forced them into unwanted sex.
Weinstein has denied the allegations. McGowan told The New Yorker that she waited months to respond to the arrest warrant because she was afraid she was being followed by people hired by Weinstein. She says she hired a private investigator to look into whether the warrant was real. She and her attorney have suggested the drugs could've been planted.
Have a tip we should know? [email protected]