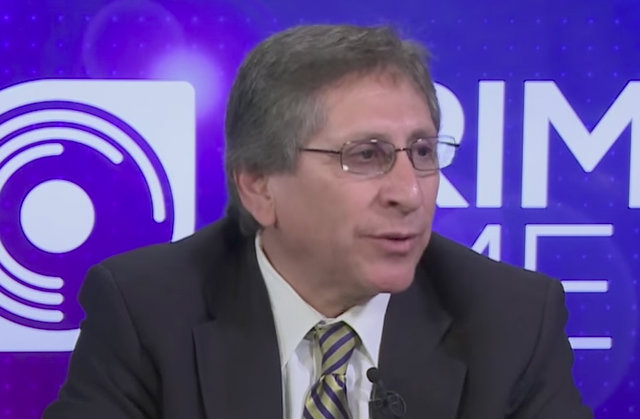 Juan Martinez, the prosecutor who famously represented Maricopa County, Arizona in the Jodi Arias murder trial, was cleared of an ethics violation this week, after a judge threw out a state bar complaint brought against him by other attorneys. A group of local defense attorneys known as Arizona Attorneys for Criminal Justice brought the case against Martinez, with allegations of misconduct during the Arias case and others. Arias was convicted in 2013 after a high-profile trial for the 2008 death of her ex-boyfriend Travis Alexander.
The attorneys filed the complaint in December 2015, and in September 2016, the Attorney Discipline Probable Cause Committee of the Arizona Supreme Court issued an admonition against Martinez, saying that he should be placed on one-year probation. Martinez didn't take the deal and asked for a hearing. Good thing for him that he did, because the panel of three judges ruled in his favor, dismissing the case after a day of testimony and less than a minute of deliberations.
This is the fifth ethics case against Martinez to be dismissed since the Arias trial. He still has one more pending, in which he's accused of giving information about the Arias case to a blogger.
[Image via screengrab]
Have a tip we should know? [email protected]