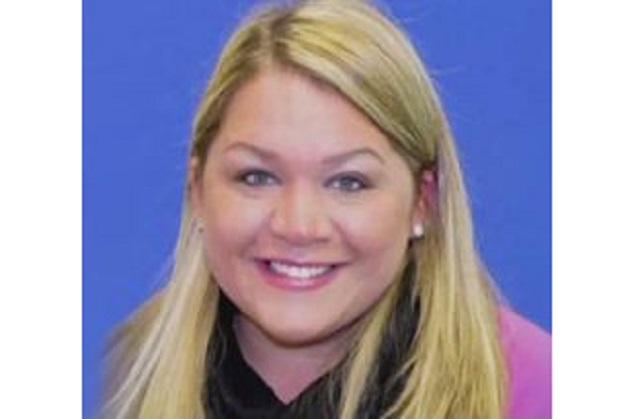 Police in Montgomery County, Maryland arrested Tyler Tessier for the murder of missing teacher Laura Wallen.
Tessier was a person of interest when Wallen first disappeared, but he didn't know this when police and Wallen's family had him speak at a press conference on Monday. Tessier had reportedly given inconsistent statements beforehand, and police wanted him to keep talking, so they had him address reporters at the presser. "Laura, if you're listening, it doesn't matter what's happened. It doesn't matter what type of trouble," he said, appearing to plead for her to return. "There's nothing we can't fix together."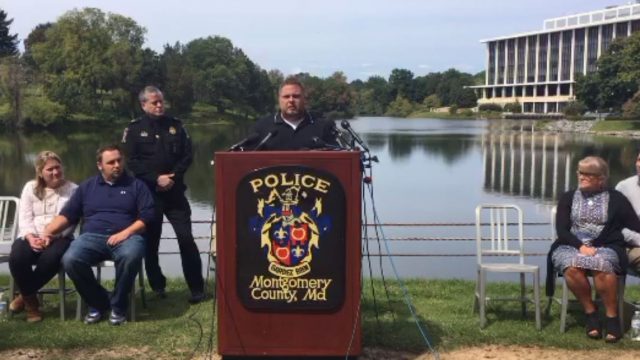 Despite being Wallen's boyfriend, police discovered that Tessier was also living with another woman. They were aware of this when they had him speak in public, and authorities have spoken to her, but the results of her interview have not been made public.
At a second press conference on Wednesday, police announced that they had arrested Tessier on a murder charge. Earlier that day, officers and cadaver dogs located Wallen's body, buried in a field, in an area where they believed Tessier had stayed.
Evidence that led police to suspect Tessier included a text that he sent to a friend the night before the initial press conference, in which Tessier asked for help to "clean up a mess." Authorities also viewed a text message Wallen sent to either her sister or friend on September 2, the day she vanished, in which Wallen said Tessier was taking her to an open field in the middle of nowhere and she didn't know why. More messages were sent from Wallen's phone two days later, but police suspect that Tessier sent them. Wallen was four months pregnant at the time of her death, and  one of the texts said, "the baby isn't Tyler's."
Police said that it will be up to prosecutors to determine whether to file additional charges related to the unborn child.
Community members gathered in mourning Wednesday night at Wilde Lake High School, where Wallen had been named Teacher of the Year in 2016.
Have a tip we should know? [email protected]