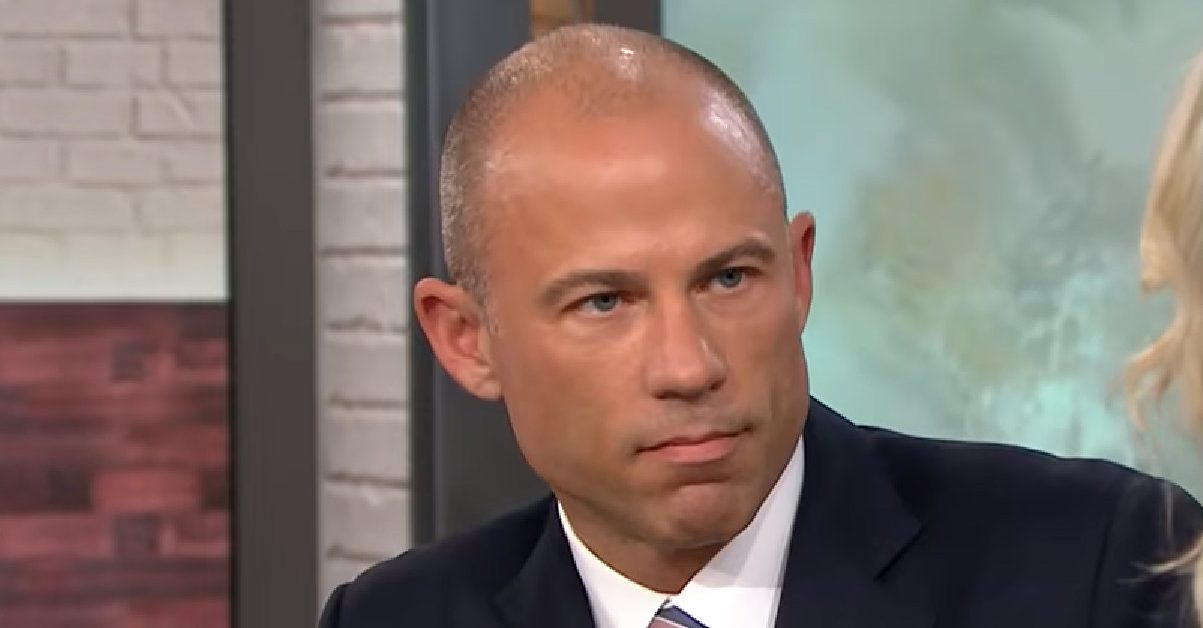 Michael Avenatti, the outspoken attorney representing adult film star Stormy Daniels in her lawsuit against President Donald Trump and Michael Cohen, has been questioned and criticized for his decision to release a document purporting to reveal various financial transactions involving Cohen. While some of these payments were later confirmed by companies like AT&T and Novartis, others have been said to be inaccurate, and really being those of a different Michael Cohen. In a court filing Monday evening, Avenatti defended these disclosures, even the wrong ones, because at least most of them of were accurate.
Avenatti said that "more than 99 percent of the payments to Mr. Cohen listed in the report were proven accurate either by other reporting or by the entities themselves that made the payments," in his filing in Manhattan federal court.
Daniels is trying to intervene in the matter of the federal search and seizure of Cohen's files that came after the FBI raided his home, office, and hotel in April. The reason for this is that Cohen allegedly communicated with Daniels' former lawyer Keith Davidson regarding her hush agreement regarding her alleged affair with Trump, and she wants those communications protected. Avenatti is not licensed to practice law in New York, where the case is located, so he must file for pro hac vice admission, which is when the court allows an attorney to practice in the jurisdiction for that particular case. Cohen is pushing back on this, claiming that Avenatti's disclosure of private financial information that he mysteriously obtained is reason for the court to deny him. Avenatti's filing on Monday is in response to this, claiming that the disclosures were justified and legal, and should have no bearing on the court's decision on granting him pro hac vice admission.
Avenatti argued that Cohen "fails to cite any legal authority that would support the denial of pro hac vice admission," and that the First Amendment protects his disclosure of financial transactions because they deal with a public figure and a matter of public concern. The case Avenatti cited, Lane v. Franks, refers to public concern relating to speech by a public employee having to do with their job. It does not deal with the disclosure of personal financial information. Language that Avenatti used from that opinion quotes another case, Roth v. United States, which is about a criminal obscenity statute.
Nevertheless, Avenatti maintains that he is still in the clear with his disclosures, arguing that rules against disclosing banking information and suspicious activity reports "apply to financial institutions and government entities, not third parties."
Avenatti also went on the attack in his filing, saying that Cohen's objection to his pro hac vice application is nothing "but a highly improper attempt to soil Mr. Avenatti and unnecessarily lure and entangle this Court into Mr. Cohen's elaborate campaign to now discredit Mr. Avenatti."
Avenatti Response on Scribd
[Image via NBC screengrab]
Have a tip we should know? [email protected]