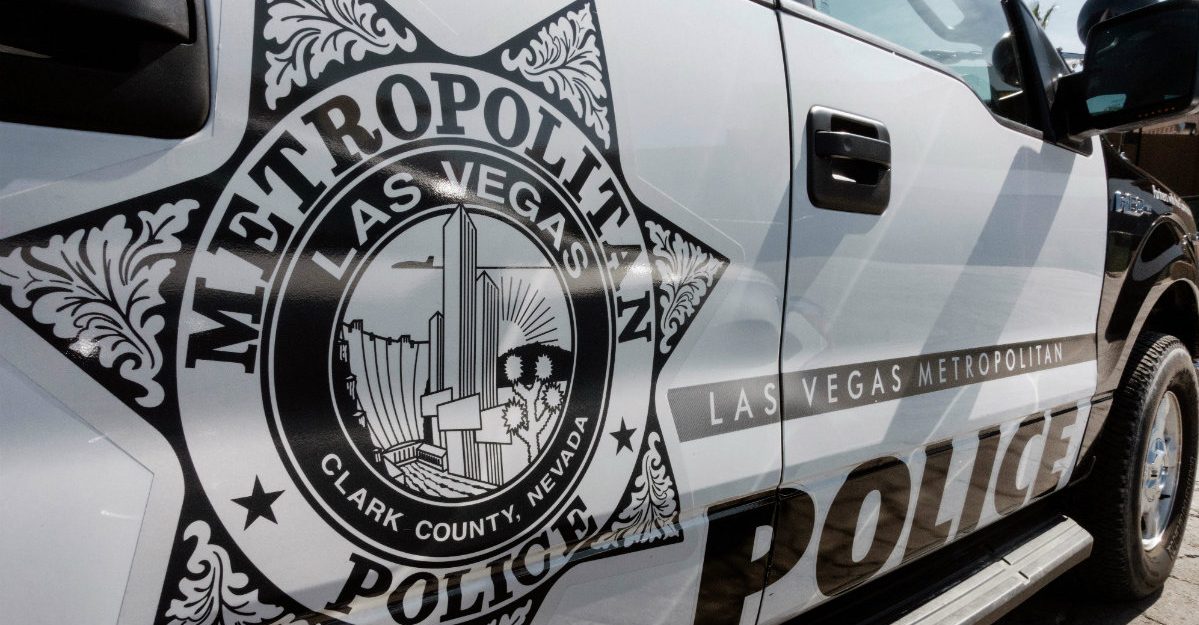 This story is going to require some unpacking.
A GOP political adviser in Nevada is being investigated after allegedly imprisoning his (now former) fiancée in the house, then falsely claiming she took some pills. Not only that, but the woman spoke with a local media outlet, and said she had been his sex slave.
Police in Las Vegas, Nevada confirmed to Law&Crime that they are investigating Benjamin Sparks for an alleged domestic violence incident on March 29, and has passed along the case to prosecutors, who will decide whether Sparks will be charged.
At first, it was actually the suspect who called 911. He claimed the woman took pills, a police spokesperson said. She called back, insisting this was false. According to cops, the woman alleged that she and Sparks were arguing when he grabbed her hands and squeezed them.
Officers went to the scene.
Sparks was gone at that point, the spokesman told Law&Crime. Cops spoke to the woman and noted that she had a broken fake fingernail, as well as a bruise on her left thumb. She told them she had been with Sparks since November 2nd. According to her side of the story, she was trying to leave the residence, but Sparks kept her there for two hours. The spokesperson mentioned that she did have her cell phone on her and that it was unclear why she didn't call 911 first. The woman did not show signs of intoxication, the spokesperson said.
The woman did not provide a voluntary statement (a written statement) to police as to what happened, but she did speak later to local outlet The Las Vegas Review-Journal. The investigation caught some attention because Sparks is a player in local politics, having worked on Mitt Romney's 2012 presidential campaign, and local races on behalf of GOP candidates. The 46-year-old woman, who was not named by the Review-Journal because she is an alleged victim, identified herself as Sparks' fiancée, and said she had actually been his sex slave, contract and all.
The outlet said she provided emails, text messages and a signed five-page contract, which listed her duties and described her as Sparks' "slave in training." It was dated last November 3. The document apparently showed that she agreed to kneel and look down whenever she entered his presence, be naked at all times, have sex with him whenever he wanted and wear a collar in private.
She claimed he refused to accept "no for an answer."
"Over the last month, it escalated into very rough sex where he'd actually hurt me," she said. He back-handed her and "forced himself" onto her, she said.
The woman said she finally had it with Sparks after he told her to be bound and blindfolded, then have sex with other men while he watched.
She claimed that Sparks escaped to Texas.
The police spokesman told Law&Crime that there were no available notes as to Sparks' whereabouts or whether officers have been in contact with him. Sparks did not reply to Review-Journal requests for comment delivered over the phone and via email.
[Image via PAUL J. RICHARDS/AFP/Getty Images]
Have a tip we should know? [email protected]