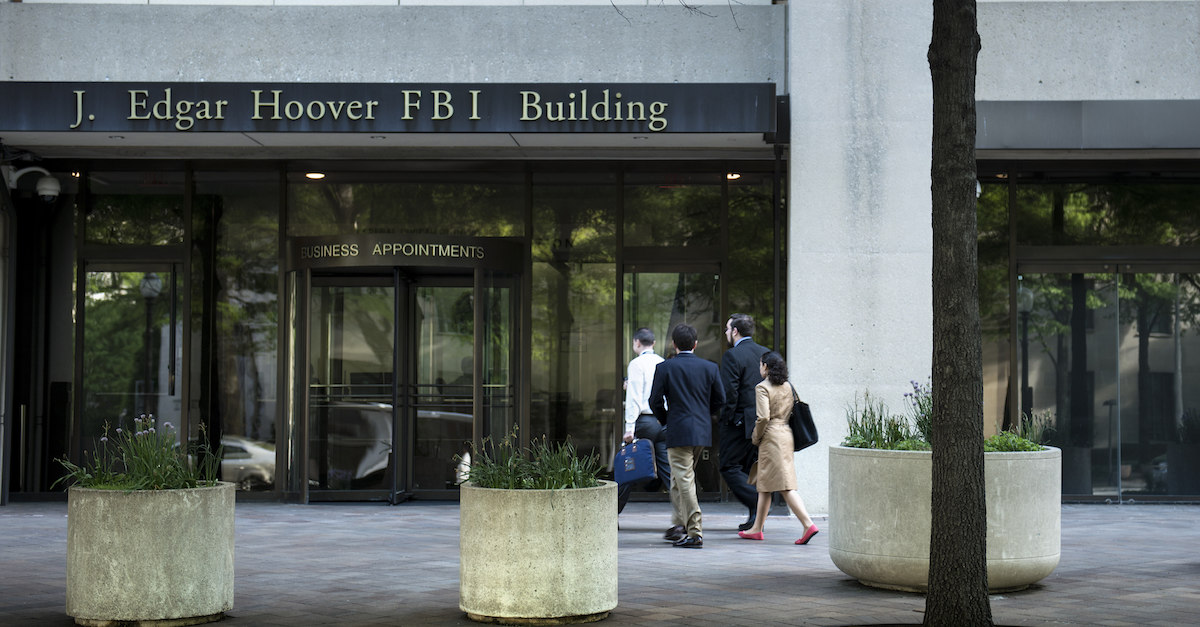 Former FBI counterterrorism agent in Minnesota Terry Albury, 39, pleaded guilty on Tuesday to leaking classified documents to the press.
Albury, who is African-American, said he knew what he did was illegal but that he was more concerned about unequal treatment of minorities through suspicion and disrespect, the Associated Press reported.
Assistant Attorney General for National Security John Demers, U.S. Attorney Tracy Doherty-McCormick for the Eastern District of Virginia (EDVA) and Assistant Director of the  FBI's Counterintelligence Division Bill Priestap announced the plea on Tuesday, according to The Department of Justice (DOJ) press release.
Demers said Albury "admitted that his actions put America at risk" and violated the oath he took to protect the country.
"Today, Terry Albury admitted to violating his oath to protect our country by disclosing to a reporter classified information that, as an FBI agent, he was entrusted to protect," he said. "Albury admitted that his actions put America at risk. As this prosecution demonstrates, we will not waver in our commitment to pursue and hold accountable government officials who violate their obligations to protect our nation's secrets and break the laws they have sworn to uphold."
Doherty-McCormick said the guilty plea is a "reminder to those who are entrusted with classified information that the Justice Department will hold them accountable."
Albury faces a maximum of 20 years for unauthorized disclosure of national defense information and unlawful retention of national defense information. While it is 10 years maximum per count (and there were two), his sentence may end up falling well short of that mark.
Albury's lawyers JaneAnne Murray and Joshua Dratel said in a statement that Albury's tour for the FBI in Iraq had an "acute" effect on his decision to send two classified documents to a reporter working with a national news organization between February 2016 and Jan. 31, 2017.
"The situation became even more acute for him when, having previously served a tour for the FBI in Iraq, he was assigned to the counterterrorism squad and was required first-hand to implement FBI investigation directives that profiled and intimidated minority communities in Minnesota and other locations in which Terry served," the lawyers said.
[Image via Brendan Smialowski/AFP/Getty Images]
Have a tip we should know? [email protected]