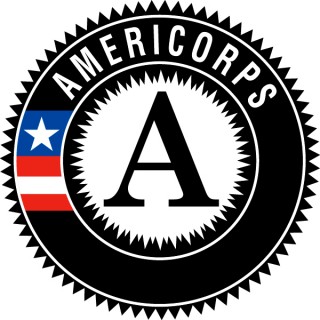 A government watchdog group found that six members of the national service program, AmeriCorps, took pregnant women to abortion clinics in New York City, according to a report on TheHill.com. Helping to facilitate abortions is a direct violation of federal rules as they relate to grants used to fund the program which is overseen by The Corporation for National and Community Service.
The Hill reports that the volunteers served as "abortion doulas" and would provide help, transportation and emotional guidance to women seeking abortions. A full inspector general's report is expected to be released later today.  The small group who allegedly violated the rules was part of the National Association of Community Health Centers (NACHC). They are the 'largest health-focused national AmeriCorps program that promotes health care for America's undeserved, while developing tomorrow's health care workforce."
The Corporation for National and Community (CNCS) released this statement to The Hill: "Although the Office of the Inspector General's (OIG) investigation concluded the misconduct occurred on an extremely limited scope, the grantee broke the law and violated the spirit of national service."
The association's chief operating officer told The Hill that they they self-reported the issue to the appropriate authorities after learning about the potential violation. The program has been stopped, and NACHC have made their staff undergo training on "all relevant rules and regulations related to AmeriCorps prohibited activities."
LawNewz.com will update here when the report becomes available.
Update 12:17 p.m.
The Office of Inspector General for the National & Community Service released their findings, which include in part:
"Between 2013 and 2015, the National Association of Community Health Centers (NACHC), Bethesda, MD, allowed a few AmeriCorps members to provide emotional support (doula care) to women during abortion procedures at three New York City clinics operated by the Institute for Family Health (IFH), a subgrantee. The Edward M. Kennedy Serve America Act (the Serve America Act), the Federal statute authorizing the AmeriCorps program expressly prohibits the use of AmeriCorps resources to "provid[e] abortion services or referrals for receipt of such services." See 42 U.S.C. §12584a(a)(9). The same prohibition appears in the regulations governing the AmeriCorps program. See 45 C.F.R. §2520.65(a)(10). NACHC is one of AmeriCorps' largest grantees, receiving $ 30 million over the last five years. The organization also receives support from the U.S. Department of Health and Human Services, which is aware of this investigation."
Have a tip we should know? [email protected]
Rachel Stockman - Editor in Chief / On Air Host