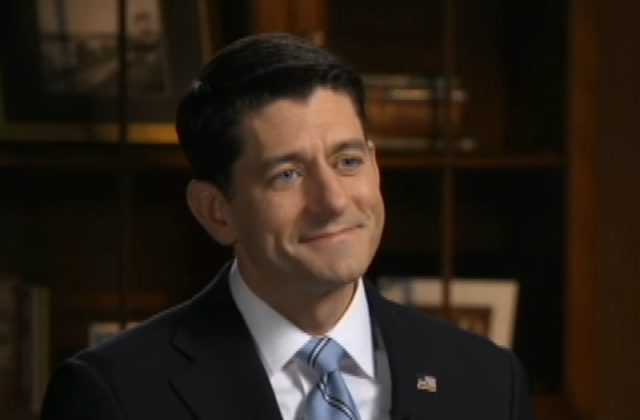 A draft of a new healthcare bill that aims to replace the Affordable Care Act (aka Obamacare) gives insight as to how Republicans plan to approach health insurance moving forward. The bill, if passed, would eliminate Obamacare's individual mandate, as well as income-based subsidies. Instead, it would grant age-based tax credits.
Insurance companies would be able to charge older people more in relation to younger ones, compared to what was allowed under Obamacare. The existing law caps premiums for older individuals at three times the rate of younger customers. The new bill ups that to five times as much.
The draft of the bill, written by House Republicans and obtained by Politico, also changes how people with pre-existing conditions would be treated. The new plan would create pools for individual states to draw from in order to cover at least a portion of those patients.
While the mandate to have insurance that made Obamacare so unpopular would be gone, there would still be penalties for those who choose to drop their insurance. People who have a lapse in coverage could face increases in premiums as high as 30 percent for the first year after they re-enroll.
Still, this is just a draft, and changes could be made before any bill is proposed before the House. Speaker of the House Paul Ryan said last week that a new bill could be introduced when representatives come back from recess next week.
[Image via CBS screengrab]
Have a tip we should know? [email protected]