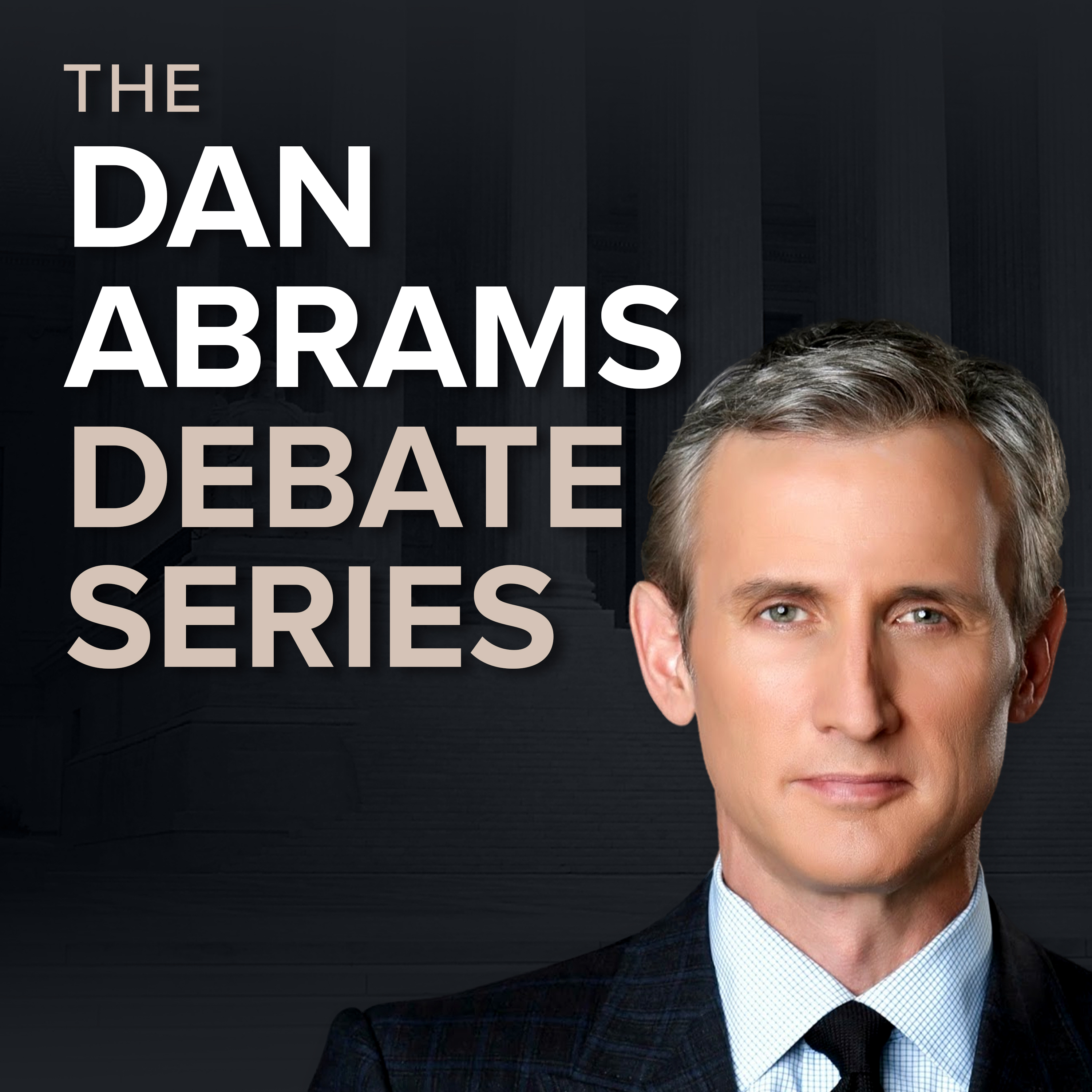 Dan Abrams and this legal website, LawNewz.com, has launched a new debate series which will tackle the most pressing legal questions of the days' top law and crime stories. The series will pit top legal experts from both sides against each other to hash it out in a debate setting. You can download the podcasts on iTunes.
Our first debate was over the premise that there is no legal basis to impeach President Trump based on what we know today. Not surprisingly, it led to a spirited but civil and smart debate between Fordham Law Professor Jed Shugerman and attorney Ross Garber, who has represented several U.S. Governors who faced impeachment.
Prof. Shugerman argued that the standard for impeachment—high crimes and misdemeanors—is not quite as high as people tend to believe. "There's a misperception that a high crime and misdemeanor must be a crime in the traditional sense." He believes there is more than enough evidence to impeach Trump today.
Garber, on the other hand, said that the standard is much higher than Shugerman suggested and that there is nowhere near enough evidence now.  He takes the position that only the most serious offenses warrant removal from office. Supporting this argument, he reminding everyone that no president has ever been removed as a result of impeachment.
Check it out here on iTunes.
Have a tip we should know? [email protected]