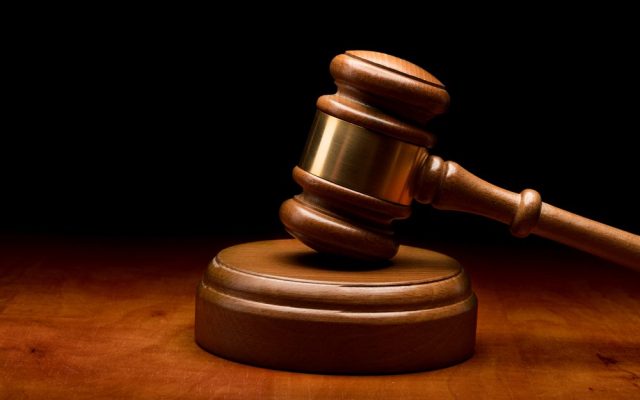 The Ninth Circuit Court of Appeals issued a ruling on Friday in favor of a female police officer who was fired after it was discovered she was having an affair with a colleague.
Janelle Perez was an officer with the Roseville Police Department in California until she was fired after an internal affairs investigation into her relationship with Officer Shad Begley. Both officers were married at the time, but separated from their respective spouses. Perez claimed that her termination was in violation of her right to privacy, as it was at least partially based on the department's disapproval of her sex life.
The affair first came to light on June 6, 2012, when Begley's wife filed a complaint with the department alleging that Begley and Perez were having sex while on duty. The resulting investigation didn't turn up any evidence that this was true, but did show that they may have made calls or texts while on the job. At least one officer involved with the investigation later admitted to disapproving of the affair on moral grounds.
Perez was issued a reprimand for her behavior. Later on, higher ranking officers told the department chief that Perez was having problems getting along with other females, which Perez denied. In another instance, a complaint was filed against Perez alleging that she had been rude when responding to a domestic violence call.
A few weeks later, on September 4, Perez attended a hearing where she was appealing her reprimand for her alleged actions during the affair. After the hearing was over, Perez was informed that she was being terminated, without receiving a reason.
Perez sued, claiming that her termination was improper because it was based on her actions in her personal life, and because it violated her right to due process. A lower court ruled against her, granting summary judgment for the department, and Perez appealed to the Ninth Circuit.
The court cited a 1986 decision, saying, "We have long recognized that officers and employees of a police department enjoy a 'right of privacy in "private, off-duty"
sexual behavior.'" This extends to situations where a government employee is fired even in part for such behavior, the court said.
Still, the court recognized that "there remains a genuine factual dispute" about whether Perez's termination was based on the affair or for actual poor job performance. For that reason, the Ninth Circuit panel ultimately sent the case back down to the lower court in order to hear the facts of the case at trial before making a judgement.
[Image via Alex Staroseltsev/Shutterstock]
Have a tip we should know? [email protected]