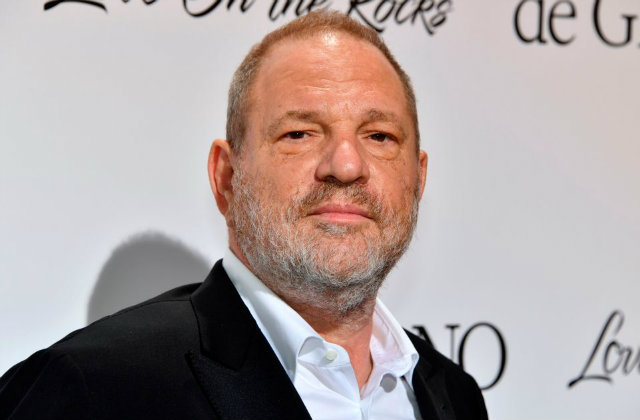 The Los Angeles County District Attorney's Office is considering charges in sexual assault probes involving disgraced movie mogul Harvey Weinstein.
"Three cases were presented to our office on Feb. 1 by the Los Angeles Police Department regarding Mr. Weinstein and are under review," spokesman Greg Risling told Law&Crime in an email Thursday. "We are not commenting further."
What charges are being considered? Who are the alleged victims? When and where did the alleged assaults happen? It's unclear. The D.A.'s office won't release details.
The same office announced last month that prosecutors are looking at two Weinstein cases from the Beverly Hills Police Department.
Since October, dozens of sexual misconduct allegations publicly sprouted against Weinstein. Alleged victims include staffers as well as high-profile actresses.
"Any allegations of non-consensual sex are unequivocally denied by Mr. Weinstein," spokeswoman Sallie Hofmeister told Law&Crime in the past.
Weinstein is also being investigated in England and New York, but if those inquiries are any indication, we'll have to wait to find out about any possible charges.
NYPD cops sounded very confident in their probe over Weinstein's alleged rapes of actress Paz de la Huerta, but charges have yet to be publicized even though the Manhattan District Attorney reportedly sought an indictment back in November. Another report in December said those prosecutors were looking into whether victim payouts broke the law.
A spokesperson for The New York County District Attorney's Office declined to comment when Law&Crime reached out for an update on Thursday.
[Image via YANN COATSALIOU/AFP/Getty Images]
Have a tip we should know? [email protected]