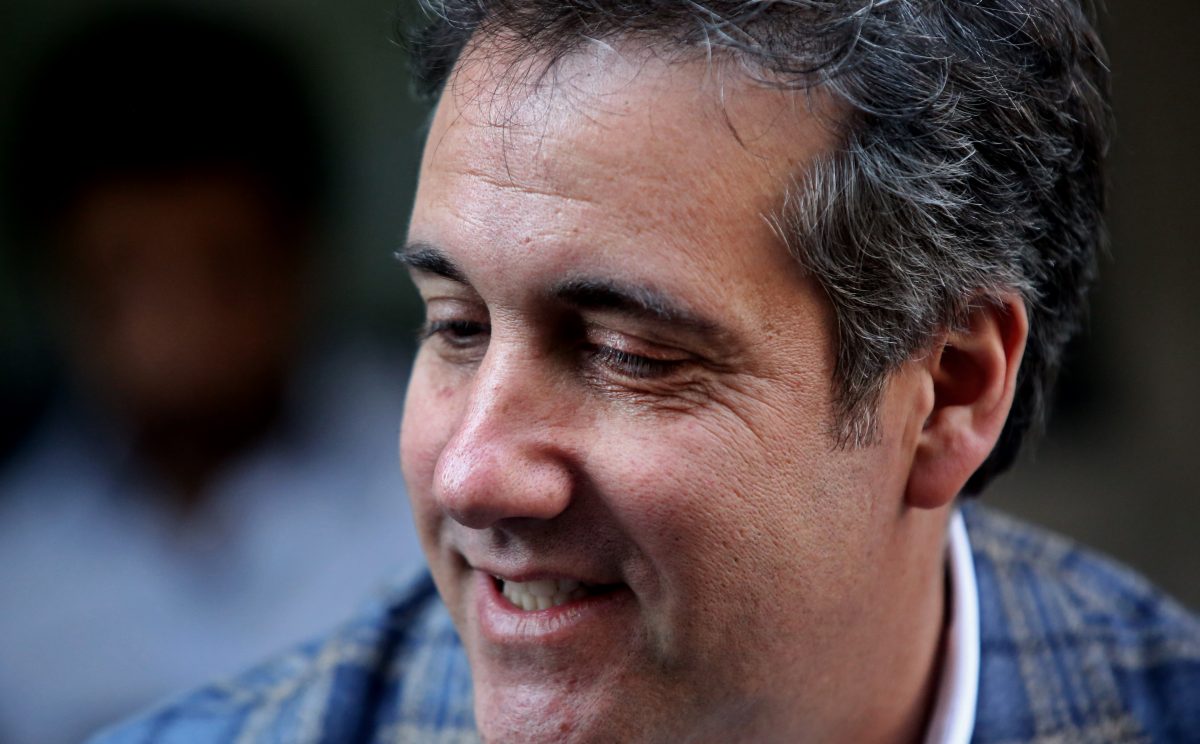 A request to make and release audio recordings of the ongoing Michael Cohen legal saga was denied Tuesday by the judge presiding over the case in New York's Southern District (SDNY).
During Monday's drama-filled hearing, CNN asked the court whether it would be possible to have audio recordings produced for the public interest. Judge Kimba Wood said that she would consider that request.
Minutes ago, however, Judge Wood denied CNN's request by releasing the following order:
On April 16, 2018, reporters from CNN requested that the Court make audio recordings of the proceedings in this matter and release the recordings to the public. Doing so would violate a standing order in this District. See Order, In the Matter of Closed-Circuit Audio and Video Feed of Court Proceedings, No. 15-MC-105 (S.D.N.Y. Apr. 14, 2015), ECF No. 1. Accordingly, this request is DENIED.
The standing order mentioned in Wood's denial motion is not presently listed on the SDNY's list of active standing orders and a search on PACER reveals that the case in question is closed. The local rules for the district read this way:
Unless authorized to do so by an administrative order of each respective Court, no one other than Court officials engaged in the conduct of Court business shall (a) bring any camera, transmitter, receiver, recording device, cellular telephone, computer or other electronic device into any courthouse; or (b) make an audio or video recording of any proceeding or any communication with the Court, an employee of the Court or any person acting at the direction of the Court, including a mediator.
This turn of events offers a small bit of respite for Michael Cohen–or at least his attorneys.
[Image via Yana Paskova/Getty Images]
Follow Colin Kalmbacher on Twitter: @colinkalmbacher
Have a tip we should know? [email protected]