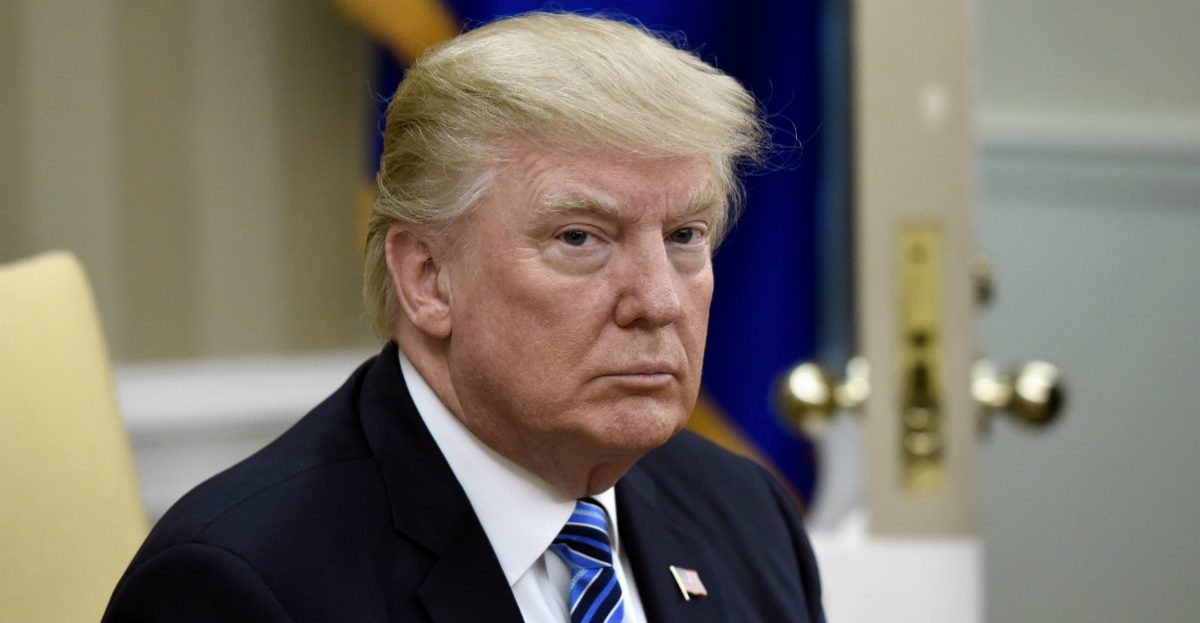 The San Diego County Board of Supervisors on Tuesday afternoon in a 3-1 vote elected to back the Trump Administration's lawsuit filed in March 2018 against California for its "sanctuary state" bill SB-54.
The Associated Press reported that the board voted 3-1 in favor of filing a brief supporting the Trump Administration. One member was not present for the vote.
Board Chair Kristin Gaspar, a Republican running for a congressional seat, said he expected the Trump Administration to win the lawsuit and will continue supporting it when California inevitably appeals the decision.
San Diego County joins Los Alamitos, Hesperia, Orange County, Mission Viejo, Huntington Beach, Escondido, Fountain Valley, Aliso Viejo, Newport Beach, Westminster and San Juan Capistrano in opposing SB-54.
The clash is over the state's limiting of local law enforcement and employers in their abilities to cooperate with federal agency U.S. Immigration and Customs Enforcement, otherwise known as ICE.
As the March filing shows, the federal government contends that federal law preempts provisions in SB-54 that "impermissibly discriminate against the United States, and therefore violate the Supremacy Clause of the United States Constitution."
[Image via Olivier Douliery/Pool and Getty Images]
Have a tip we should know? [email protected]