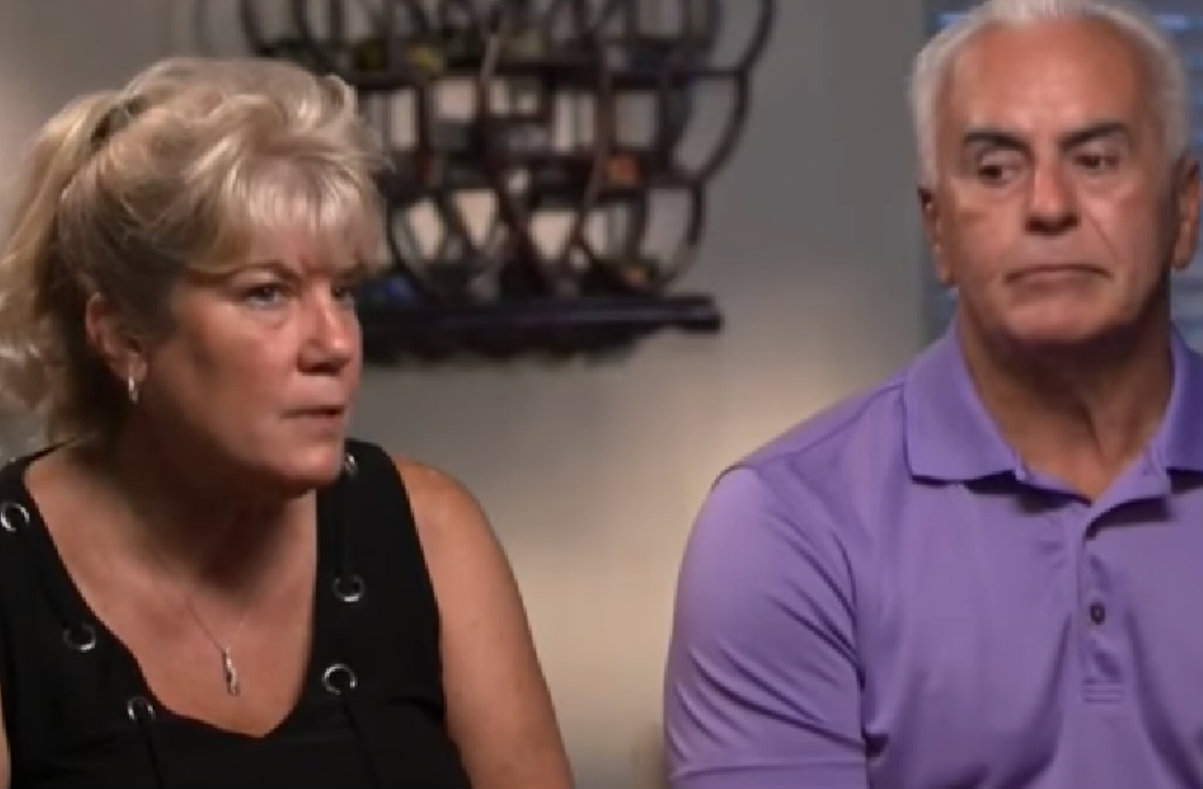 The parents of Casey Anthony are fighting an ongoing battle against the foreclosure of their home.
A mediator filed a report on June 1 in an Orange County, Florida court. She wrote that defendants Cynthia M. Anthony and George Anthony did not reach an agreement in a conference with attorneys represented by the U.S. Bank National Association, according to the document obtained by RadarOnline. A trial is scheduled for August 10 regarding over $130,000 in allegedly unpaid money. The Anthonys have argued that the foreclosure issue was handled in an existing settlement. They countersued.
A source "close to the Anthonys" was cited in a 2017 PEOPLE report about the foreclosure proceedings.
"Everything changed when Caylee died," this person said. "Everything about the Anthonys was destroyed. The trial ruined George and Cindy's careers, destroyed their happiness, and tore apart the entire family."
This is the same house where 2-year-old Caylee was last seen alive. The victim's mother Casey Anthony was acquitted in a 2011 trial, but was found guilty of lying to investigators. Her lawyer Jose Baez said in opening statements that the victim had actually drowned in a pool, and accused George Anthony of finding the body, and helping get rid of it.
"When I heard that today, it hurt really bad," George Anthony testified at trial. "If I would have known something happened to Caylee, I wouldn't be here today. I would have done everything humanly possible to save my granddaughter if what was stated prior really happened."
In 2017, he told Investigation Discovery that he believed his daughter killed his granddaughter.
"We are done because when this happened, I lost my daughter and my granddaughter," he said. "I lost them both. Justice would be to have my daughter behind bars and have her suffer the way Caylee suffered."
He bitterly remarked that Baez won the case by putting on "the best show."
[Screengrab via A&E]
Have a tip we should know? [email protected]