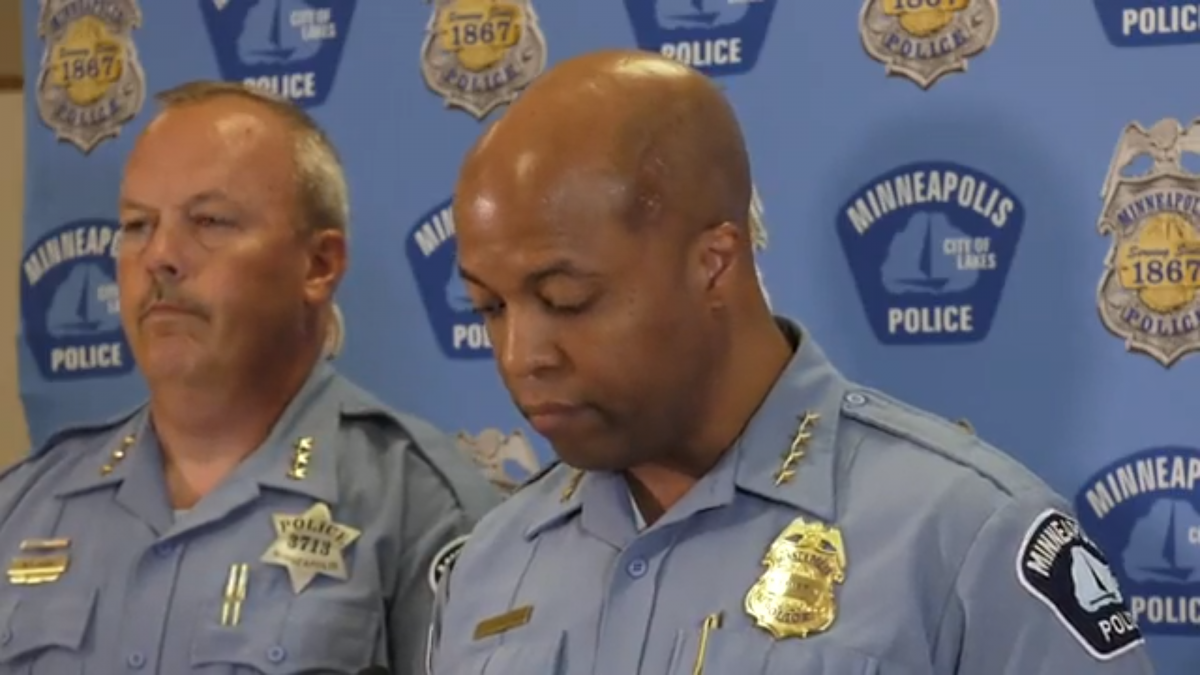 Minneapolis Police have abruptly ended their new program designed to target low level drug dealers in the downtown area of Minneapolis upon noticing a major racial disparity in the arrests: nearly every individual arrested was African American.
The Minneapolis police force announced on June 7th that the police would cease their sting operations on low level marijuana dealers and that all charges against the 47 arrested dealers in the first five months of 2018 would be dismissed.
This sudden change was triggered due to Mary Moriarty, who serves as Hennepin County's chief public defender contacted Minneapolis Mayor Jacob Frey to state a grievance regarding what seemed to be racial profiling, noticing a trend in that 46 of 47 of the arrests, and that all 46 were charged as felonies for selling one to two grams of marijuana for $10 to $20 dollars. Mayor Frey then told Chief Medaria Arradondo to cease the sting operations.
Frey used this opportunity to express why he feels marijuana must be legalized, saying, "The fact that racial disparities are so common nationwide in the enforcement of marijuana laws is one of the reasons I support full legalization."
According to the Minneapolis Star Tribune, a police spokesman said that while the undercover stings were being stopped, police would still make arrests for marijuana sales.
[Image via screengrab from Star Tribune]
Have a tip we should know? [email protected]