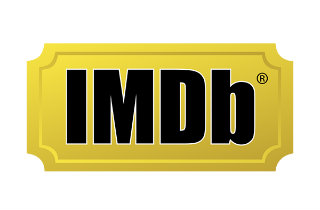 In a weekend filled with pre-debate hype, one of this week's strangest stories had nothing to do with the election: California passed a law that would require IMDb and similar sites to remove actors' ages under certain conditions. The bill was passed as a measure to prevent age discrimination in the entertainment world. However, it was pretty obviously faulty to even casual observers. To get further insight, LawNewz spoke to legendary First Amendment lawyer Floyd Abrams, who also happens to be the father of our founder, Dan Abrams.
"What is striking to me is the clarity of the unconstitutionality of the law. Some laws are likely unconstitutional," Abrams said by email. "This one isn't even close. It's difficult to understand how it's proponents even thought it might pass constitutional muster." Technically speaking, the new law, which was called AB 1687 in California's legislature, applies to  "a commercial online entertainment employment service provider that enters into a contractual agreement to provide employment services to an individual for a subscription payment."
Any site that falls under that criteria cannot "share the subscriber's date of birth or age information with any Internet Web sites for the purpose of publication." If the age/date of birth is there, then the site has five days to remove it if the actor asks. It's a strangely narrow piece of law, and it's hard for Abrams to imagine how California could fight off a First Amendment challenge to the law. After all, the websites, in question, are just publishing publicly known information.  "I can't think of a winning line of defense for the law," he admitted.
What's next for AB 1687? Opponents need to file a lawsuit of their own, and according to Abrams, it's pretty simple:
"Some entity that's covered by the statute and that wanted to publish the birth dates could sue,"he said.  Whether that will be IMDb or one of the other affected sites, like Studio System, remains to be seen. If the law is challenged, it's likely that it's stricken, but there's no telling how long that could take.
"I don't think anything in the limitation of the statute's reach helps to save it," he said.
Have a tip we should know? [email protected]