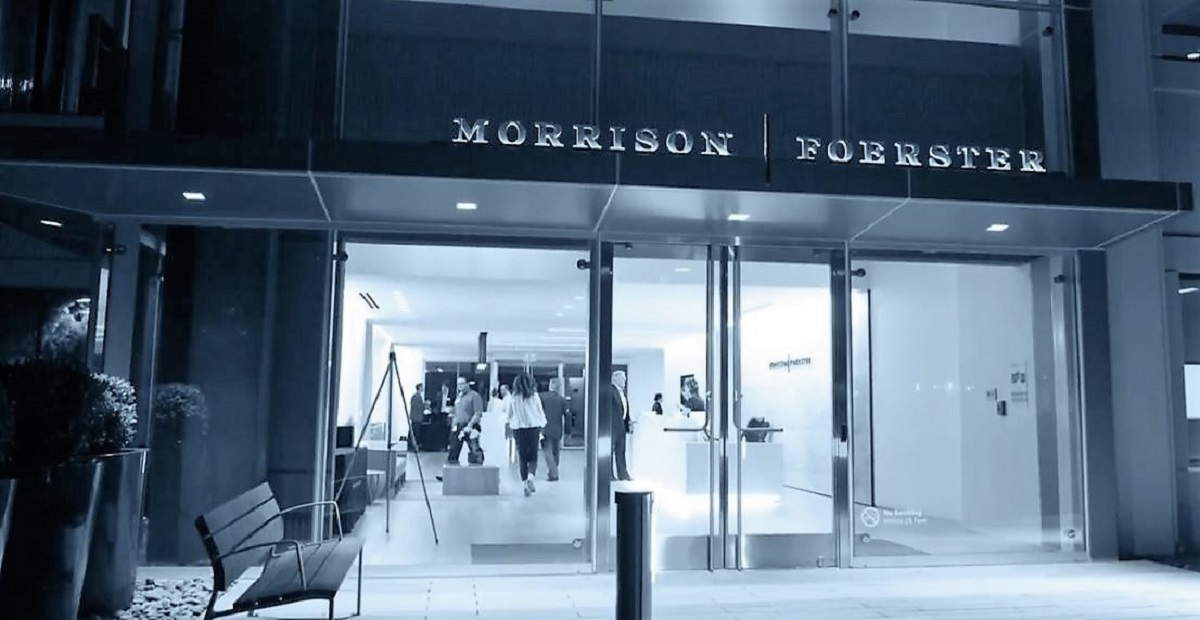 A new mother claims that a major law firm was less than kind to her when she was invited to speak at an event at their San Francisco office. As reported by AboveTheLaw, the woman was a guest at Morrison & Foerster when she needed to breastfeed her child. She likely thought she was in luck, because the firm had a designated "Mother's Room" for this sort of thing.
Not so fast.
The woman said in a post in a private Moms in Tech group on Facebook, "I wasn't allowed to use it because 'I'm not one of the attorneys.' I was merely a guest. They were adamant."
Instead of letting the mom use the room that they specifically have for moms, they offered her a bathroom, she said.
A firm spokesperson said in a statement to Law&Crime that the firm would like to apologize to the woman for what happened, and that a a partner with the firm reached out to her to discuss the matter. "We are also looking into the details and will make it right. Morrison & Foerster is committed to providing a workplace that is supportive of all working mothers, including employees and guests, who require access to our mother's room facilities."
Morrison & Foerster, meanwhile, is already facing allegations that they're less than fair to women. The firm is battling a $100 million pregnancy discrimination lawsuit brought by three women who claim that the firm "engages in systemic discrimination based on gender, pregnancy, and maternity." Specifically, the complaint says that women at the firm who get pregnant, have kids, and take maternity leave "are denied opportunities for advancement and higher pay," and that the firm has a practice of holding these women back, regardless of their job performance before or after they take leave.
The lawsuit says that such women are designated to the "mommy track," where they are denied opportunities for promotions or raises that other lawyers have.
The same firm spokesperson said, "Morrison & Foerster has a long and proven track record of supporting and advancing our associates as they return from maternity leave.  We vigorously dispute this claim and are confident that the firm will be vindicated."
Note: This article has been updated with statements from a Morrison & Foerster spokesperson.
[Image via screengrab]
Have a tip we should know? [email protected]