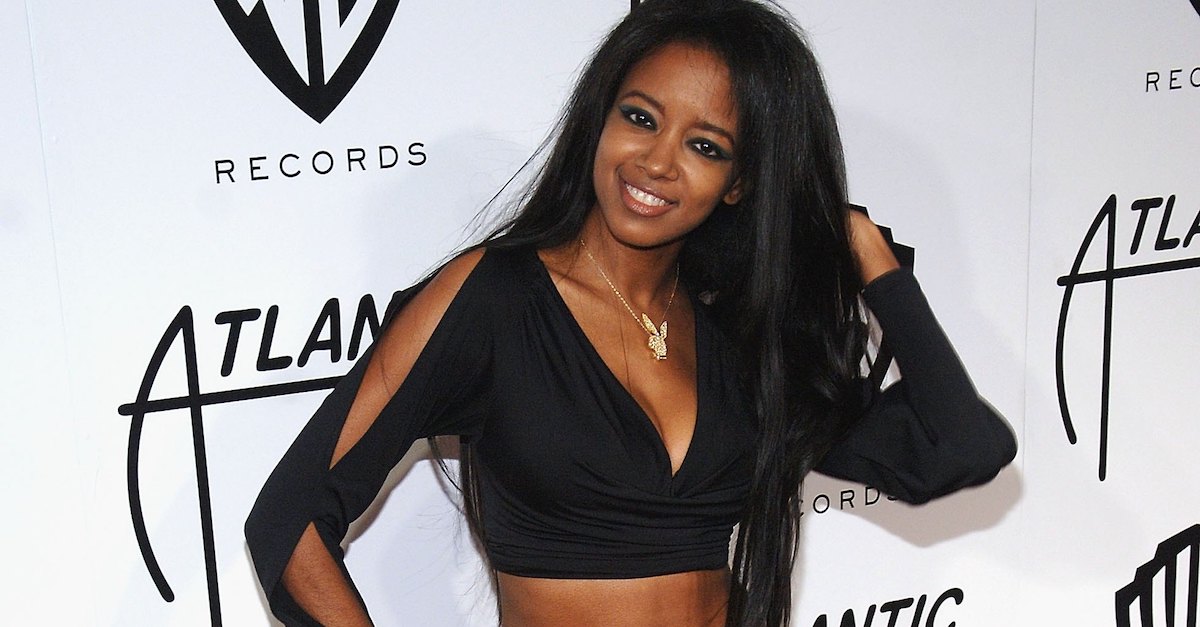 Reports from early Friday said that former Playboy Playmate Stephanie Adams, 47, jumped to her death from a building with her 7-year-old son, Vincent.
A person heard "two loud noises" around 8 a.m. and soon after that authorities discovered two bodies on a second-floor balcony.
The last thing Adams tweeted was on March 20 and it said that "the only person who should ever be ashamed in a domestic abuse incident is the abuser."
"Stand tall and stay strong. Find the right support and always maintain your safety," she continued. "Get the help you and your child need now to no longer be a victim."
Adams and her son are pictured below.
Fox5NY reported that Adams and her estranged husband Charles Nicolai had been in the middle of a "bitter" custody battle. Nicolai's lawyer said his client is "completely devastated," that "Vincent was the center of his life," and that it was the father's weekend to have custody of his son.
ABC News reported that the couple had a history of domestic violence.
In the Law&Crime archives is a story published last year about an incident dating back to 2013, when Adams and Nicolai were still married.
Dilek Edwards was a yoga and massage therapist at a New York chiropractic and wellness facility, but claims she was fired because the chiropractor's wife felt threatened by her good looks. Nicolai was the chiropractor and the Adams was his wife and the COO.
Edwards sued after she was fired. She said Nicolai once told her that Adams might become jealous of her because she's "too cute."
"You are NOT welcome any longer at Wall Street Chiropractic, DO NOT ever step foot in there again, and stay the [expletive] away from my husband and family!!!!!!! And remember I warned you," Adams reportedly sent in an October text from that year. Nicolai also reportedly sent a text informing Edwards that she was fired.
Edwards told The New York Post nothing went on between her and Adams' husband except yoga therapy sessions that he told her to keep a secret. Nicolai had suffered an injury.
"He said if his wife hears about it, she can create some scenarios," she said. Adams denied jealousy, saying,"No disrespect to anyone — but I'm a centerfold."
A judge originally ruled that the lawsuit could be dismissed because the firing did not violate gender discrimination law, but this was appealed and a panel of four judges concluded Edwards "was fired for no reason other than Adams's belief that Nicolai was sexually attracted to her."
Ronn Blitzer contributed to this report.
[Image via Brad Barket/Getty Images]
Have a tip we should know? [email protected]