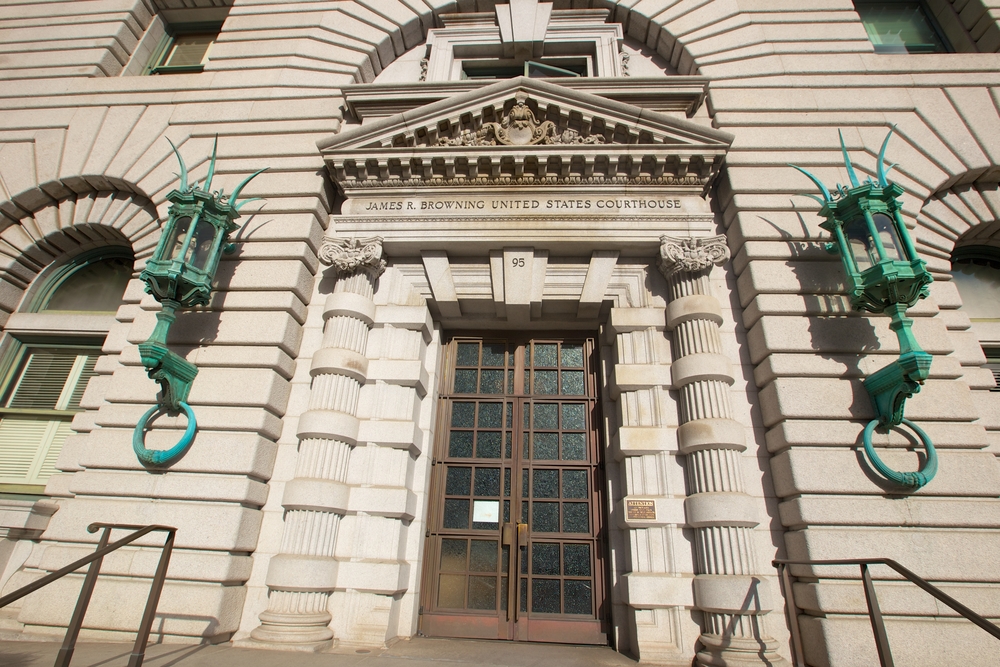 SEATTLE (AP) — The Latest on an effort by the administration of President Donald Trump to appeal of a ruling allowing some relatives of family members already in the U.S. to enter the country (all times local):
1:20 p.m.
The fight over President Donald Trump's travel ban is returning to a federal appellate court with the government's appeal of a ruling that allows grandparents, cousins and other family members of those already in the U.S. to enter the country.
In June the U.S. Supreme Court said the president's 90-day ban on visitors from Iran, Libya, Somalia, Sudan, Syria and Yemen can be enforced pending arguments scheduled for October as long as those visitors lack "a bona fide relationship with a person or entity in the United States."
The Trump administration has said the ban won't apply to people with a parent, spouse, child, adult son or daughter, son-in-law, daughter-in-law or sibling already in the U.S.
In July a federal judge ordered the government not to enforce the ban on grandparents, grandchildren, brothers-in-law, sisters-in-law, aunts, uncles, nieces, nephews and cousins of people in the United States.
Attorneys from the Justice Department and the state of Hawaii will make arguments before the 9th U.S. Circuit Court of Appeals on Monday afternoon.
[image via Shutterstock.com]
Have a tip we should know? [email protected]