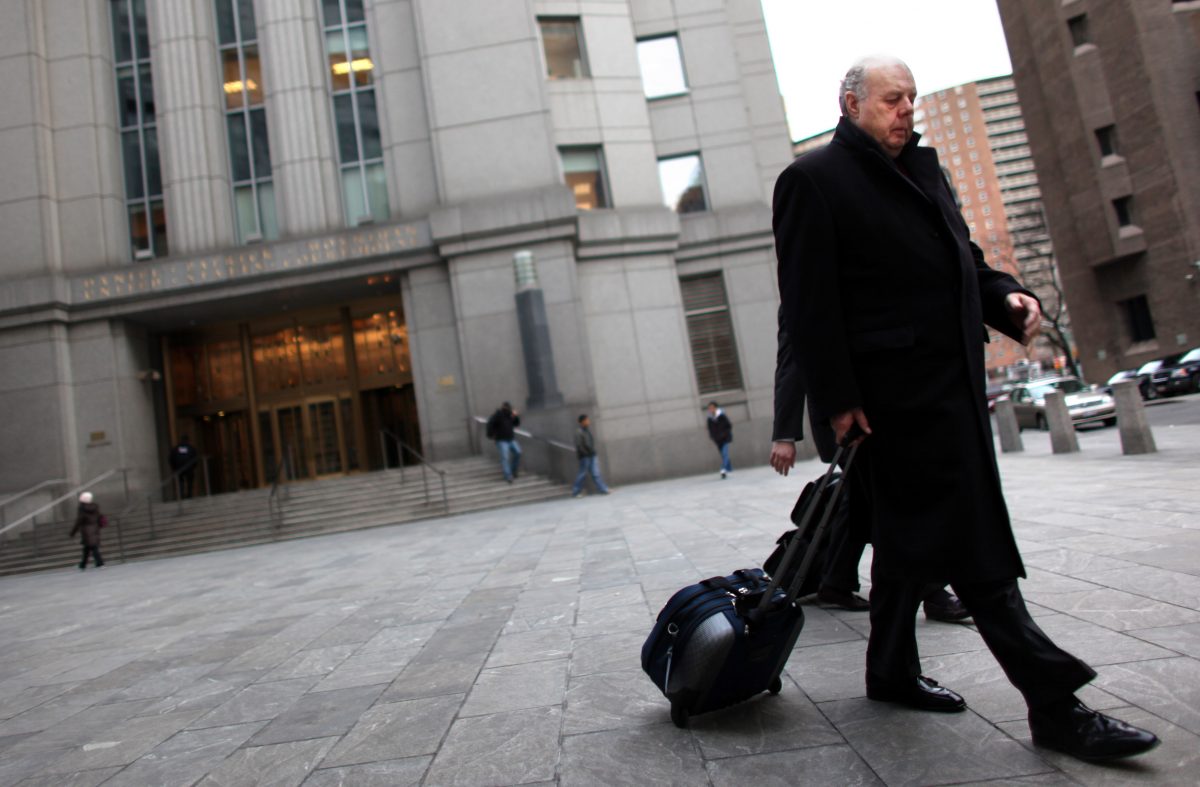 John Dowd, one of President Donald Trump's personal attorneys representing him during the Russia investigation, has resigned, according to multiple reports.
Dowd was reportedly growing frustrated that Trump wasn't heeding his legal advice. Dowd, who led Trump's legal team, has been against the idea of the president sitting down for an interview with Special Counsel Robert Mueller, fearing the prosecutors might try to trip him up and catch him in a contradiction. Trump, however, has been outspoken regarding his desire to meet with Mueller.
Trump recently added another attorney to his team, Joseph DiGenova. Recent reports indicated that he was also looking to hire Ted Olson from the law firm Gibson, Dunn & Crutcher, but Olson declined.
All this comes less than two weeks after Trump denied a report that a shakeup was in store for his legal team.
The Failing New York Times purposely wrote a false story stating that I am unhappy with my legal team on the Russia case and am going to add another lawyer to help out. Wrong. I am VERY happy with my lawyers, John Dowd, Ty Cobb and Jay Sekulow. They are doing a great job and…..

— Donald J. Trump (@realDonaldTrump) March 11, 2018
It remains to be seen who will take over the lead for Trump's team of attorneys. Jay Sekulow still remains, and White House attorney Ty Cobb also continues to provide counsel to the president.
[Image via Yana Paskova/Getty Image]
Have a tip we should know? [email protected]