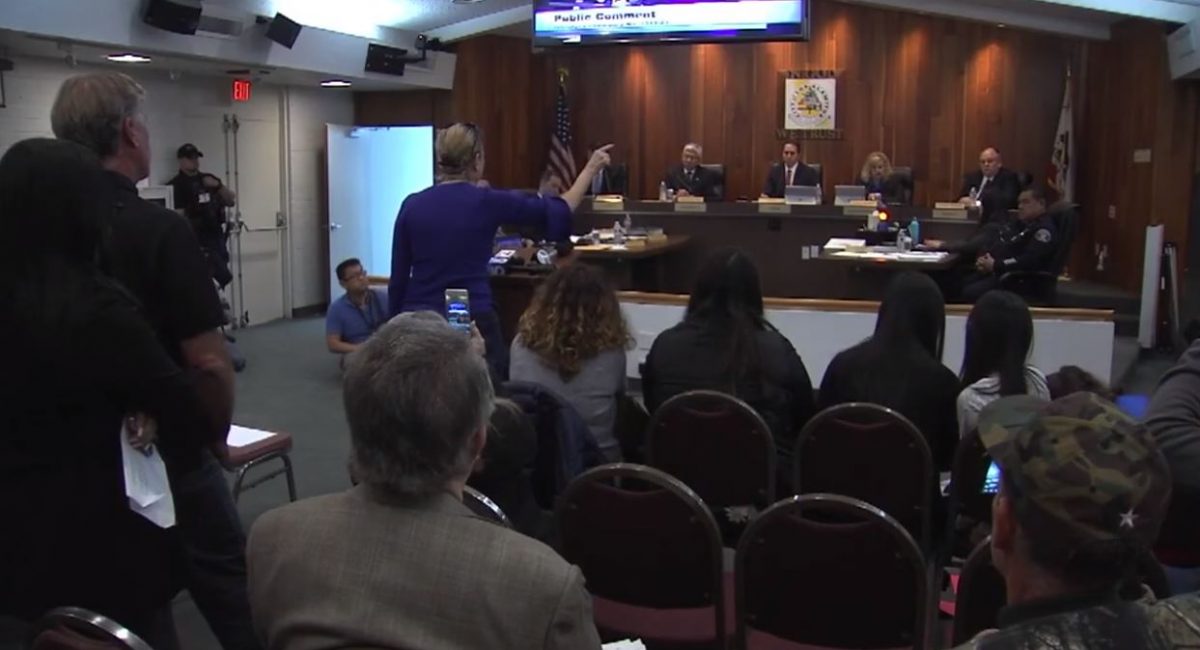 The State of California has proudly declared their opposition to the Trump administration's stance on undocumented immigrants, going so far as to pass a law restricting local authorities' cooperation with federal immigration authorities. As it turns out, not everyone is on board.
Several jurisdictions in the state are now considering whether to vote on opting out of the law, following the example set by the small town of Los Alamitos. The small town in Orange County voted 4-1 for an ordinance against the sanctuary policy. The resolution was introduced by Councilman Warren Kusumoto, who said that the current law forces local officials to violate the Constitution.
"California legislators are bullying local elected officials into violating our oath of office," Kusumoto told the Orange County Register.
Now, officials for Orange County, as well as the cities of Aliso Viejo and Buena Park are looking to do the same.
Those on the other side of the issue warn that Los Alamitos and those who pass similar ordinances would be breaking state law and could be sued.
Attorney General Jeff Sessions, on the other hand, agrees that California is violating the Constitution, and he filed a lawsuit against the state earlier this month over three immigration-related laws.
Either way, it appears likely that more litigation over the issue will ensue.
Earlier this month, another California official drew the ire of the federal government when she warned people that immigration officials were planning a raid. Oakland Mayor Libby Schaaf tweeted a lengthy statement advising people to be ready for the raid, providing instructions for what people can do to protect themselves. Immigration and Customs Enforcement Acting Director Thomas Homan and Attorney General Sessions both spoke out against her for this, saying she caused hundreds of criminals to remain free.
[Image via Fox11 Los Angeles screengrab]
Have a tip we should know? [email protected]