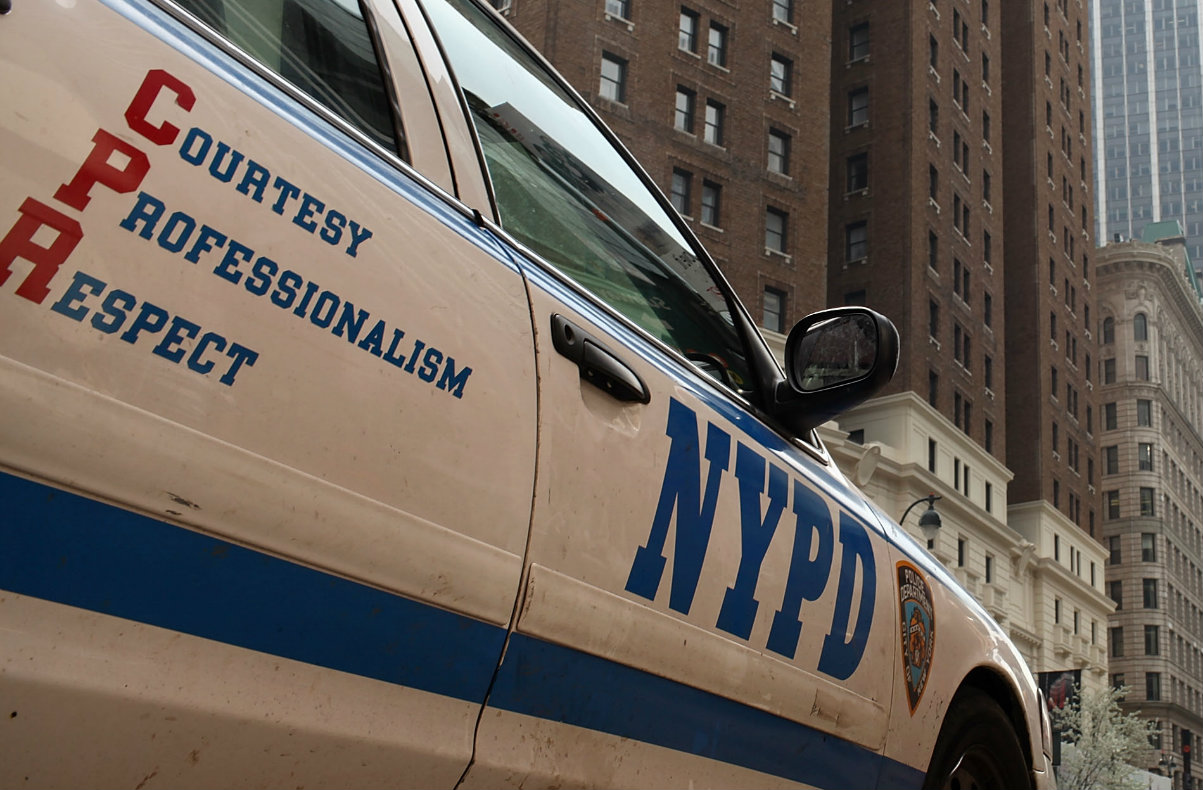 NYPD Officer Joseph Essig, son of Assistant Chief James Essig, still has his job in spite of being arrested for groping a woman in 2015 at an Atlantic City casino, according to a New York Daily News report. Police sources say the family relationship had some effect.
"People see the name and the case gets treated differently," said one unidentified person. None of the sources said the elder Essig used his influence to save his son's job, but they pointed out that it's unusual for the son to stay on the force in these circumstances.
"Other probationary cops have been fired for way less," said a source who described the treatment as "shocking."
Joseph Essig had been on the job for 15 months when arrested for felony criminal sexual misconduct. He ended up pleading guilty to a health code violation, was told to stay away from the woman, and paid a fine of $1,000. The NYPD suspended him without pay after the arrest, but did not publicize it. They only release the names of cops arrested in NYC.
Essig did not comment in this report, and his father told the News that questions should sent to the press office.
"The case was thoroughly reviewed and the officer in question was severely punished for his violation, in full accordance with department guidelines and regulations," said Deputy Commissioner Phil Walzak said in a statement. He did not discuss the nepotism allegation.
[NYPD via Spencer Platt and Getty Images]
Have a tip we should know? [email protected]