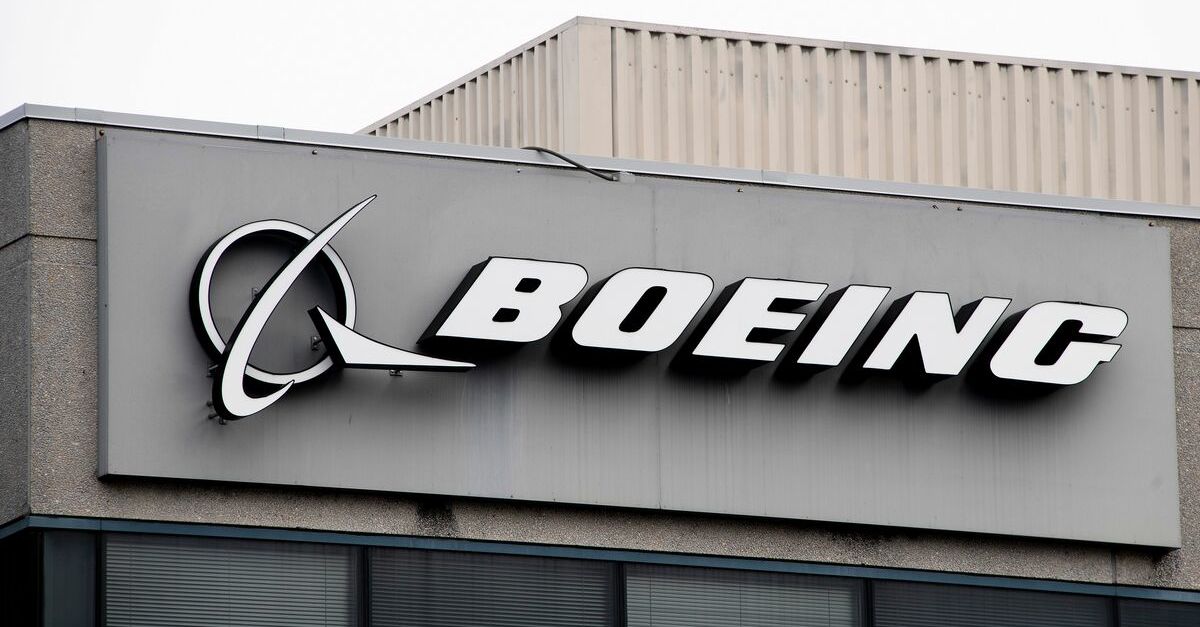 Another week; another problem with a Boeing 737 MAX.
According to the Federal Aviation Administration (FAA), a Boeing 737 MAX operated by Southwest Airlines was forced to make an emergency landing late Tuesday after pilots noticed a problem with the aircraft's engine.
The crew of Southwest Flight 8701 declared an emergency immediately after taking off from Orlando International Airport just before 3 p.m. and returned safely back to the airport soon thereafter, the agency noted in a story originally reported by the Associated Press.
There were no passengers on board at the time and the plane landed safely and without incident. All in all, Flight 8701 was in the air for roughly 11 minutes before landing again.
"The crew of Southwest Airlines Flight 8701, a Boeing 737 MAX aircraft, declared an emergency after the aircraft experienced a reported engine problem while departing from Orlando International Airport in Florida about 2:50 p.m. today," the FAA said in their statement. "The aircraft returned and landed safely in Orlando…The FAA is investigating."
Southwest Airlines currently owns 34 737 MAX jets in total. Today's malfunctioning aircraft is one of hundreds that were grounded on March 13 after President Donald Trump and the FAA ordered the entire fleet out of commission pending the results of investigations into two separate and extremely fatal crashes involving the beleaguered aircraft.
On March 10, all 149 passengers and eight crew members onboard Ethiopian Airlines Flight 302 were tragically killed in what many experts and commentators believe to be essentially a replay of the Lion Air Flight 610 crash in October 2018 wherein all 189 occupants were killed.
According to experts surveyed by Law&Crime, the issues in both of those two crashes appeared to be problems with the 737 MAX's angle of attack sensors and the automatic system the planes used to correct what those incorrect readings suggested.
Tuesday's incident raises questions of whether there are additional flaws with the aircraft. The Boeing 737 MAX was being ferried to an airport in southern California for storage while those investigations continue. Such flights constitute special circumstances and don't run afoul of the FAA's grounding order.
In a statement obtained by The Washington Post, a Southwest Airlines spokesperson addressed the engine malfunction and resulting emergency landing.
"The Crew followed protocol and safely landed back at the airport," the spokesperson noted. "The flight was scheduled to fly to Southern California Logistics Airport in Victorville, Calif., for short-term storage. The Boeing 737 MAX 8 will be moved to our Orlando maintenance facility for a review."
Earlier today, Representative Peter DeFazio (D-OR) said a third party would need to vet the safety of Boeing 737's before the planes can be allowed to fly again.
"This all must be done before the 737 MAX is certified to return to service," DeFazio said in a statement. "The traveling public needs assurances that the FAA will only re-certify the aircraft for flight if and when the FAA, outside safety and technical experts, and pilots agree the aircraft is safe to fly."
[image via JIM WATSON/AFP/Getty Images]
Have a tip we should know? [email protected]