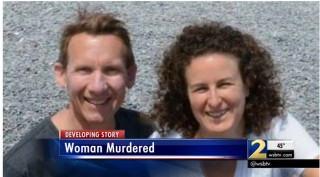 39-year-old Jessica Colker was just walking on the beach with her husband when police say she was brutally attacked by a man wielding a machete-like instrument. It happened over the weekend while the couple was visiting St. David on the island of Grenada from their hometown in Georgia.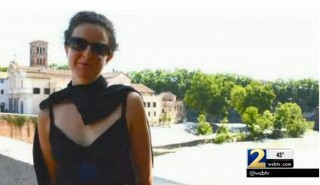 "She was just a beautiful soul. Such a great friend," a friend told a local Atlanta television station. Colker worked at Children's Healthcare of Atlanta. The hospital said they are "deeply saddened by this horrific news." Colker and her husband have a passion for travel, and she was helping set-up a fundraiser to benefit refugees.
Police are questioning a convicted child rapist, David Martin Benjamin, who was recently released from prison, according to the Daily Mail. They are also reporting that Colker may have been raped before the brutal attack. Apparently, Benjamin walked into the a nearby police department shortly after the incident. Benjamin had been released from prison one month ago. The rape statute in Grenada was recently changed to include a penalty of a maximum of 35 years from 15 years. Police sealed off the beach shortly after the indicent as they searched for a suspect, and questioned witnesses.
[h/t Daily Mail, WSB-TV]
Have a tip we should know? [email protected]
Rachel Stockman - President / On Air Host