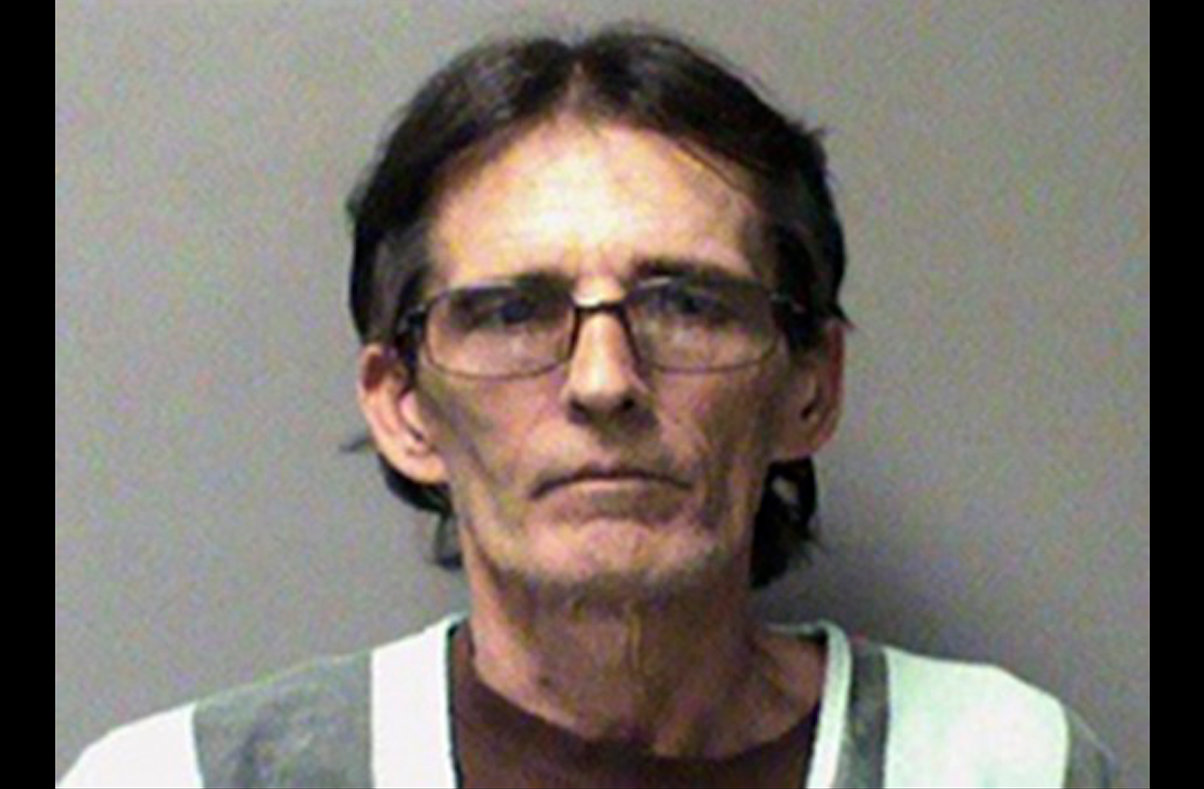 First, a driving test examiner pleaded guilty after he was charged with forcing a woman to watch a video of himself masturbating. Now the woman is suing his former employer the Iowa Department of Transportation for negligence in hiring this man, according to a complaint obtained by The Associated Press.
This lawsuit stems from a driving test that happened Feb. 26, 2016. The criminal complaint said driving test examiner John Alexander accompanied the woman during the ride, but then told her to pull over the vehicle into a parking lot so he could smoke. Police said he forced her to view photos and a video of himself masturbating, according to court documents obtained by The New York Daily News.
The woman claimed Alexander commanded her not to tell anyone. She later reported him to the cops. Police said they corroborated the woman's story using surveillance footage and tablet tracking technology. Alexander at first denied the allegation, then ended up pleading to a felony charge, receiving probation.
When Law&Crime reached out for comment, a spokesperson for The Iowa DOT said they could not comment on the contents of the lawsuit because they have not been served yet. "We can confirm that this was an isolated and unexpected incident, and can confirm that Mr. Alexander was removed from his examiner duties as soon as this was reported to us and is no longer employed by the Iowa DOT or the State of Iowa."
In May 2016, then-Motor Vehicle Division director Mark Lowe, who is now director of the entire agency, told KCCI that "This is an extremely isolated incident." Officials said Alexander passed the requisite background checks to be a driving test examiner, and they weren't aware of him ever doing something like this before.
[Mugshot via Polk County Jail]
Have a tip we should know? [email protected]