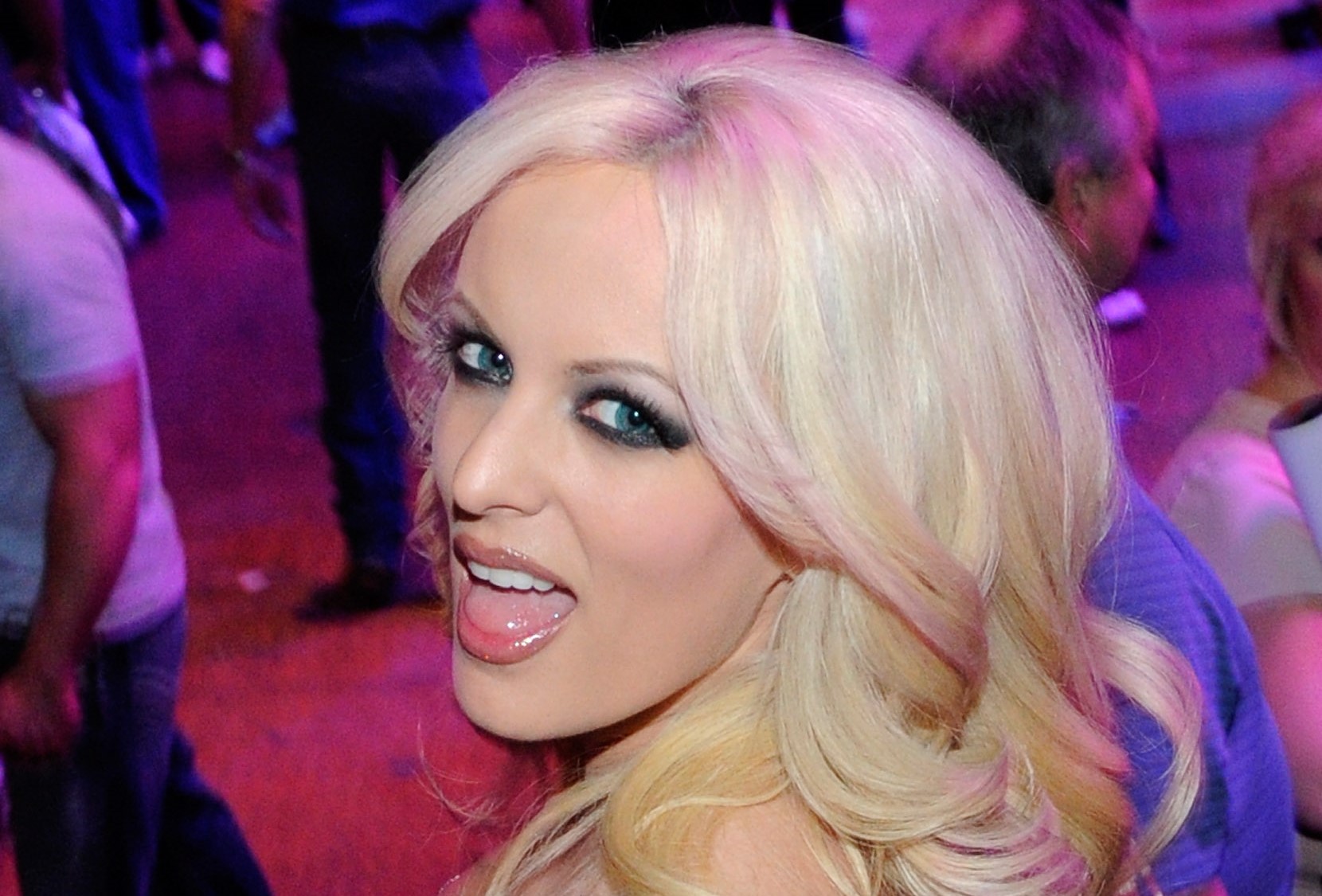 White House Press Secretary Sarah Huckabee Sanders on Friday said she had "nothing else to add" to the discussion about Stormy Daniels.
The comment was a response to a question about when, precisely, the president saw Daniels, with reference to a photo. That possibly could be a reference to a photo available online of Trump and Daniels together. Sanders also refused to say whether Trump knew anything about the arbitration proceeding between Trump and Daniels that Sanders discussed with reporters on Wednesday.
The questions and non-responses came at the end of a nearly week-long public relations and legal battle between the adult film star and President Trump. Daniels sued Trump in open court in California this week in an attempt to persuade a judge to invalidate a series of secret agreements between the two. One was a nondisclosure agreement. Nondisparagement and copyright assignment agreements were also included, among other things. Later in the week, Sanders said Trump had won against Daniels in arbitration. That turned out to be only partially true, as it appears the "win" was only for a temporary restraining order.
Much of the dispute remains shrouded from public view, though, because arbitration proceedings are secret, though documents purporting to have originated from the arbiter have appeared online. Additionally, the entire purported agreement, which has become known as a "hush agreement," has now been made public.
[Photo by Ethan Miller/Getty Images.]
Have a tip we should know? [email protected]
Aaron Keller - On Air Host