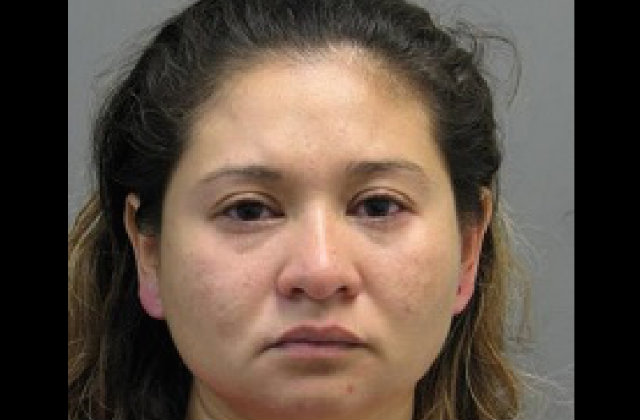 Are you drinking a cup of joe right now? You may want to put that down until after reading this story. A Virginia woman was sentenced Tuesday for poisoning her coworkers' coffee with Windex. Yum. Mayda Edith Rivera Juarez, 33, must spend three years and six months in prison for one count of adulteration of food with intent to injure or kill, says the Loudoun County Commonwealth's Attorney's Office. After that, she will undergo three years of post-release supervision.
Prosecutors say the coworkers started getting sick in January 2016: nausea, stomach pain, vomiting, etc. One of them figured out that his symptoms popped up after drinking coffee from the workplace breakroom. Finally, on October 2016, he told the supervisor about his guess that someone was screwing with the coffee machine. Surveillance footage was checked out, and lo and behold, it showed Rivera Juarez pouring Windex into the coffee machine's water reservoir. She was quickly fired.
Investigators say Rivera Juarez admitted to the crime while under questioning. She meant to get her supervisor sick, she reportedly said. Windex wasn't her only tactic. River Juarez said she once put dish soap in the coffee machine, and also put dish soap right into the supervisor's coffee cup.
She pleaded guilty in February.
[Mugshot via Loudon County]
Have a tip we should know? [email protected]