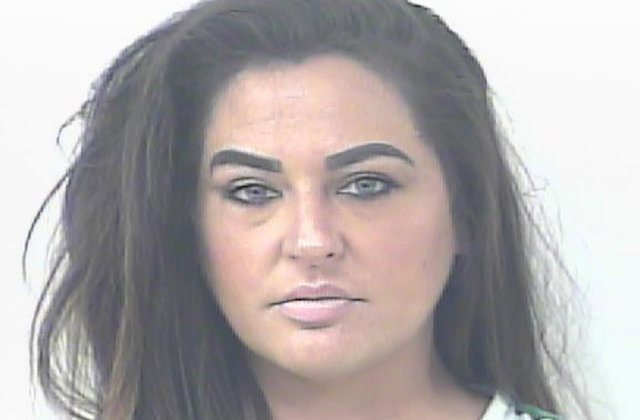 Police in Port St. Lucie, Florida claim a 38-year-old woman paid a minor for sex. Cops said Rebecca McGraw preyed on a child who lived at the apartment complex where she worked, according to a CBS 12 report.
She allegedly paid the victim hundreds of dollars for sex. In at least one instance, she handed over $300, investigators said. They also claim she allowed him to drive her car, and make use of her credit and debit cards. Detectives said the victim was under 15 years old, according to WPTV.
Jail records obtained by LawNewz.com show McGraw was booked Thursday at the St. Lucie County Jail for five counts of sexual activity with a minor. She was being held on $125,000 bond. She could not be reached for comment.
[Mugshot via St. Lucie County]
Have a tip we should know? [email protected]