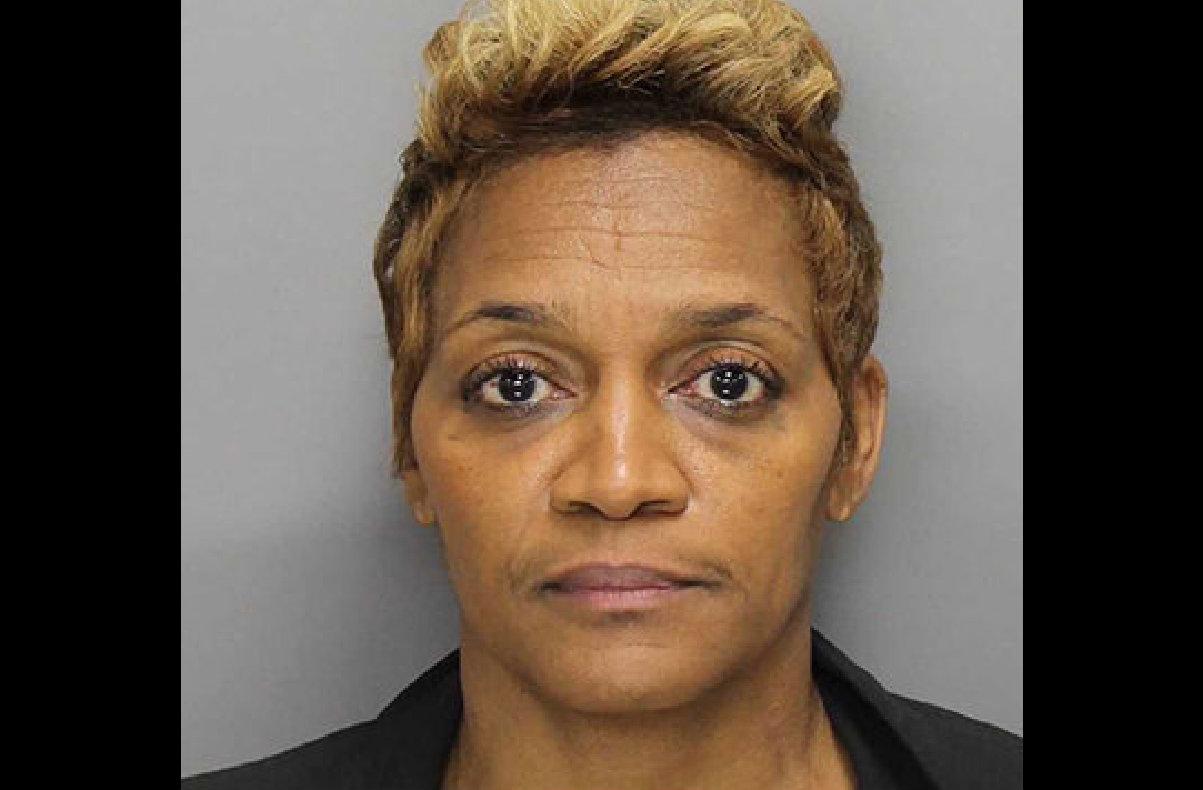 We hope you never have a break-up as bad as this. A Georgia woman was sentenced on Monday for running over her "sugar daddy" after he dumped her, said the Cobb County District Attorney's Office. Junmakia Racquel Henley, 47, is set to spend 15 years in prison, followed by 10 years on probation.
It all started on Feb. 29, 2016, prosecutors said. Henley met her victim in the electronic section of a Walmart. Things started positive: The man, who prosecutors described as a "dapper retired engineer in his 60s," asked her out to lunch, and she let him buy her gifts and take her out for the next several days. In the CCDA's words, "But by the end of the week, the man grew tried of being used and asked her to leave." (Seriously, the statement uses the term "sugar daddy" to describe the victim.)
The situation broke down at the man's house on March 5, 2016. The man walked Henley to her car, which was parked in his driveway. She got in, backed up, and drove at him. First, he ended up on the hood of her vehicle, but she reversed, and he got off, only to get knocked to the ground. Prosecutors said Henley drove over the man before leaving the driveway, and she left him for dead. He survived, however, and called 911 from his cell phone.
Cops found Henley the next day, though she denied being at the man's house during the time of the crash. She referred to him as "what's his name," prosecutors said.
A jury ended up convicting her for aggravated assault with a motor vehicle, aggravated battery, and felony hit and run.
[Mugshot via Cobb County]
Have a tip we should know? [email protected]