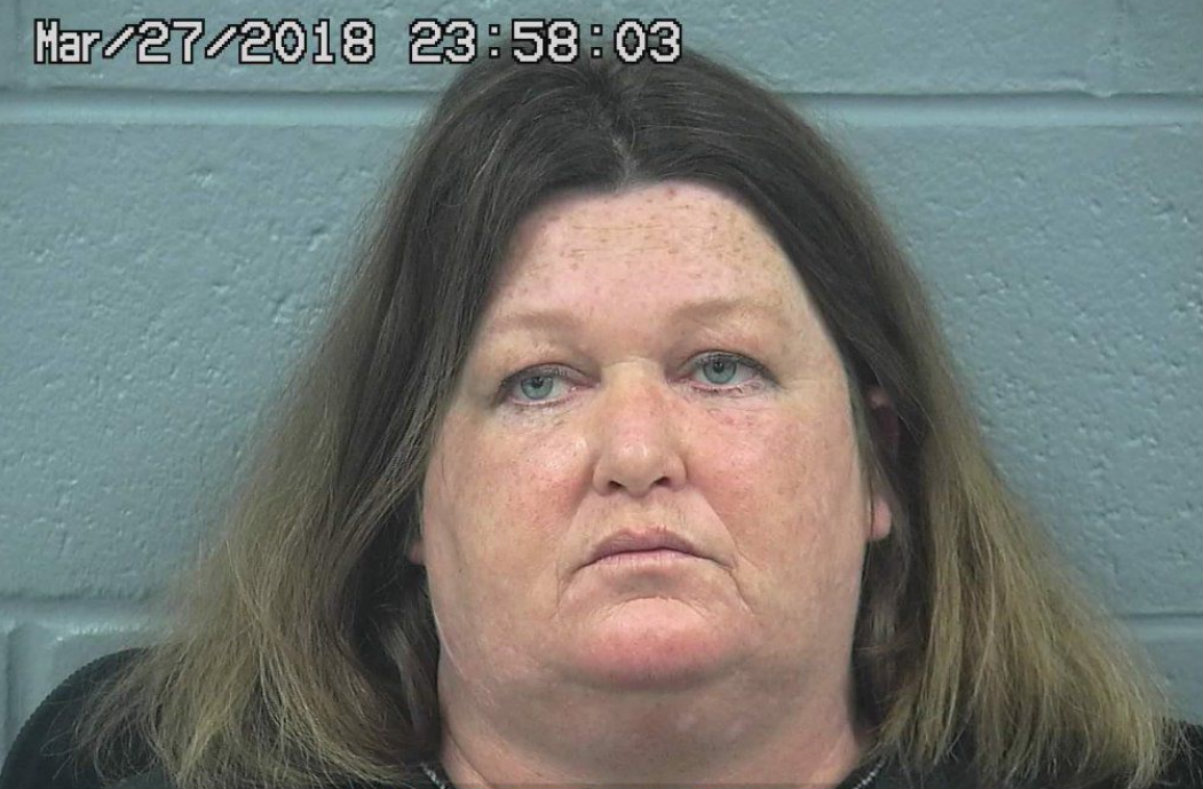 A woman allegedly told cops in Claremore, Oklahoma that she called in a school bomb threat to "test" the police. Um…okay! Stephanie Louise Montgomery was booked Tuesday night on one count of making a terroristic threat. Rogers County Sheriff's Office records obtained by Law&Crime show that she remains locked up in lieu of $200,000 bond.
For now, her alleged motivation remains just a bit murky. Claremore Deputy Police Chief Steve Cox told The Tulsa World News on Wednesday that she told investigators she "wanted to test police," and that she was angry. Authorities aren't sure what sparked that anger, or why she chose to take it out like this, he said. Police claim she's behind the anonymous bomb threat on Tuesday morning.  The caller, described a woman speaking in a deep voice, allegedly named a high school and six elementary schools as possible targets. According to the affidavit, the Claremore schools employee who took the call suggested the caller, a woman, spoke in a deep voice in order to disguise her voice as a man's.
No explosives were found, police said in a news release, but the threat caused panic, and evacuations, with children getting bused out.
Local mother Lindsey Mitchell told KJRH that her daughter was scared.
"Kids don't understand that it could be somebody just trying to a cause panic," she said. "All they know is there's a bomb threat, and they're making them get out, and that's scary. That's really scary for kids."
[Mugshot via Rogers County Jail]
Have a tip we should know? [email protected]