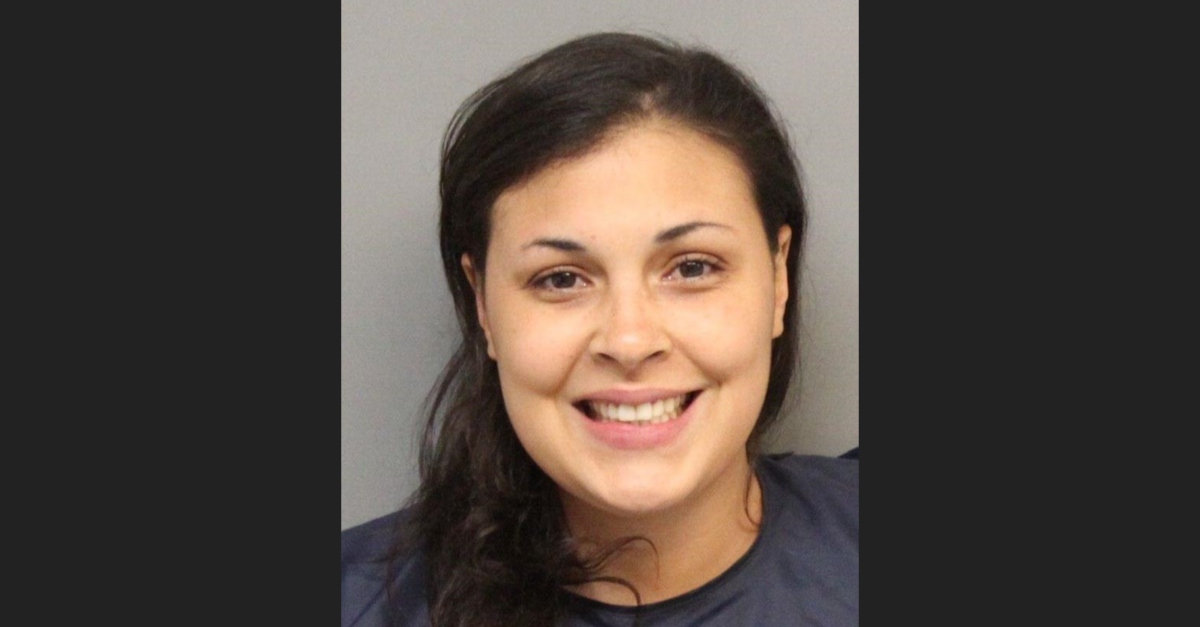 A Nebraska woman was arrested Wednesday after she allegedly swung a sword at her boyfriend. Ivy Moore, 26, faces charges of 2nd-degree domestic assault and use of a weapon to commit a felony, according to the arrest report obtained by KLIN.
According to cops, the suspect called authorities just before 3 a.m. to say her boyfriend wouldn't get out of their apartment. Police said they dropped by the scene, but saw that the man had a cut thumb, and bloodied shirt.
He claimed that he and Moore were arguing over a past relationship. She allegedly told him to bolt, but then swung a sword at him while he was gathering his possessions, he claimed. The weapon sliced his thumb when he put his hands up. No hospitalization was necessary.
Police claim Moore was intoxicated. They noted a marijuana pipe in the residence.
The defendant could not be reached for comment. It's unclear if she has an attorney.
In other news of women with blades, Connecticut woman Juanita Bentley was arrested for allegedly attacking her boyfriend with what cops described as a "samurai type sword."
Like Moore, she was accused of assaulting a man after she told him to leave the apartment. That man sustained non-life threatening wounds to his back and arms, police said.
In other news of women with blades, Washington state woman Emily Javier was arrested last March after she allegedly tried to murder her live-in boyfriend with a sword she brought at the mall. She believed he was cheating on her, police said.
[Mugshot via Lincoln Police Department]
Have a tip we should know? [email protected]