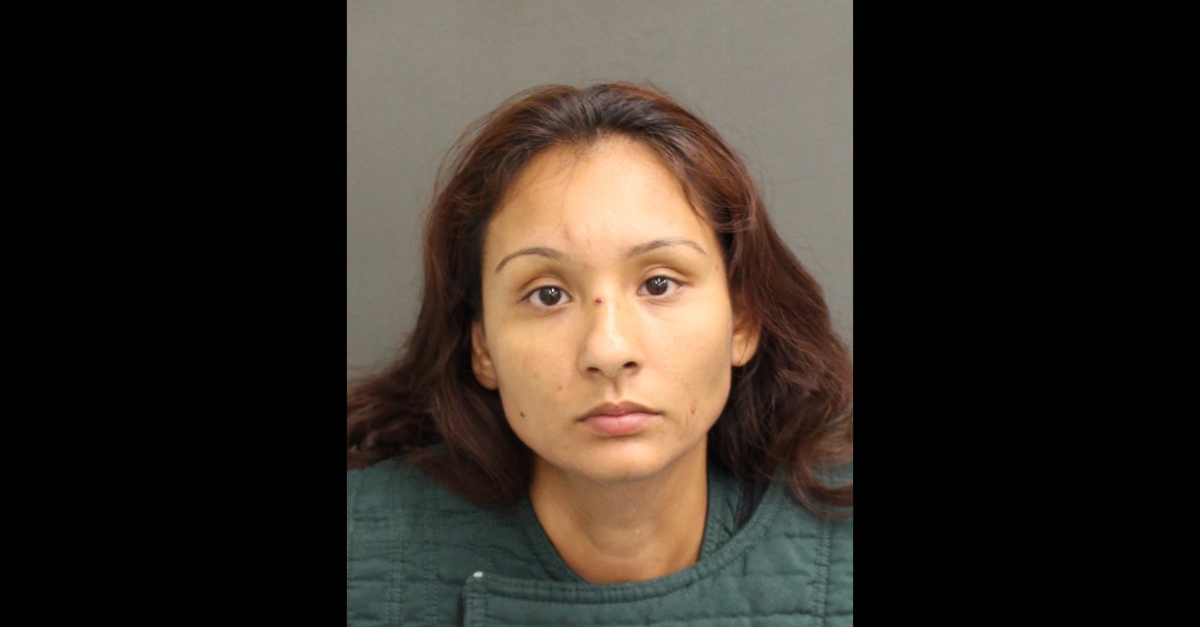 A woman in Orange County, Florida stabbed her daughter to death, deputies say. Cops were called Sunday to the Winnie Palmer Hospital for Women and Babies regarding a woman armed with a knife, according to a WFTV report.
Rosa Alcides Rivera, 28, had driven up to the hospital requesting medical help for a female passenger, Orlando police Lt. Diego Toruno said. She was allegedly "argumentative." Things escalated.
#Update:Security advised a white female drove up to the valet area was argumentative and asking for medical assistance for a female passenger. Hospital staff determined she was deceased. The drive became combative and produced a knife.#WFTV

— Jeff Levkulich (@jlevkulichWFTV) March 10, 2019
Security guards and cops were eventually able to detain the woman after she had displayed the weapon.
Authorities said there was an altercation between Rivera and her relatives Sunday morning. She drove her dead daughter to the hospital at 10:51 a.m., said the Orange County Sheriff's Office. The girl was 11.
"I thought I was going to jail," she reportedly said as she was led past a group of journalists into a squad car. It's unclear who she was addressing, however, as reporters had not yet asked her any questions in the video below.
NEW: "I thought I was going to jail." Rosa Rivera, mother of an 11-year-old found dead with stab wounds in the back of her car at Winnie Palmer earlier today, was just taken away from the @OrangeCoSheriff in a cruiser. Working to confirm if she is headed to jail for processing. pic.twitter.com/E9q5VdT4mq

— Deanna Allbrittin (@deannaTVnews) March 10, 2019
Following an investigation, Rivera was charged with first-degree murder. Records did not name any defense lawyer for her as of Monday morning. She remains at the Orange County Jail without bond.
[Image via Orange County Jail]
Have a tip we should know? [email protected]