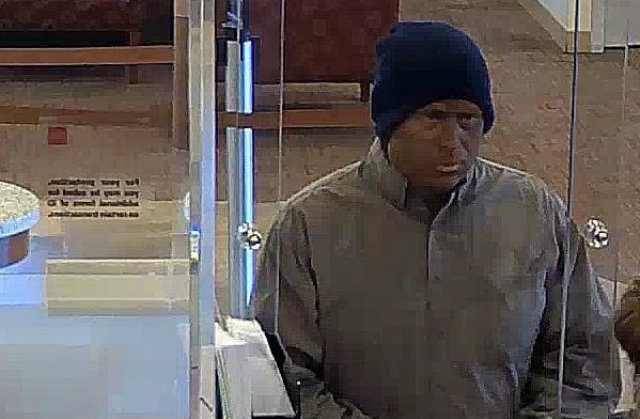 A white man allegedly tried to rob a bank in blackface. The Riverside County Sheriff's Department said they arrested 40-year-old Jerrad Schmittle on Wednesday, according to The East Bay Times.
Authorities claim he walked into a Wells Fargo Bank on August 18, wearing a beanie and "obvious dark make-up." Schmittle gave the teller a note demanding cash, and claimed he had gun, deputies said. He ran off without getting anything. Investigators recently got a search warrant, which they executed Wednesday at his home in the city of Lake Elsinore.
He was booked on one count of attempted robbery. Cois M. Byrd Detention Center records obtained by LawNewz show that he was released Thursday on bail. Schmittle, who could not be reached for comment, is scheduled for a court date next Feburary 8. Records did not say if he has an attorney.
[Image via FBI]
Have a tip we should know? [email protected]