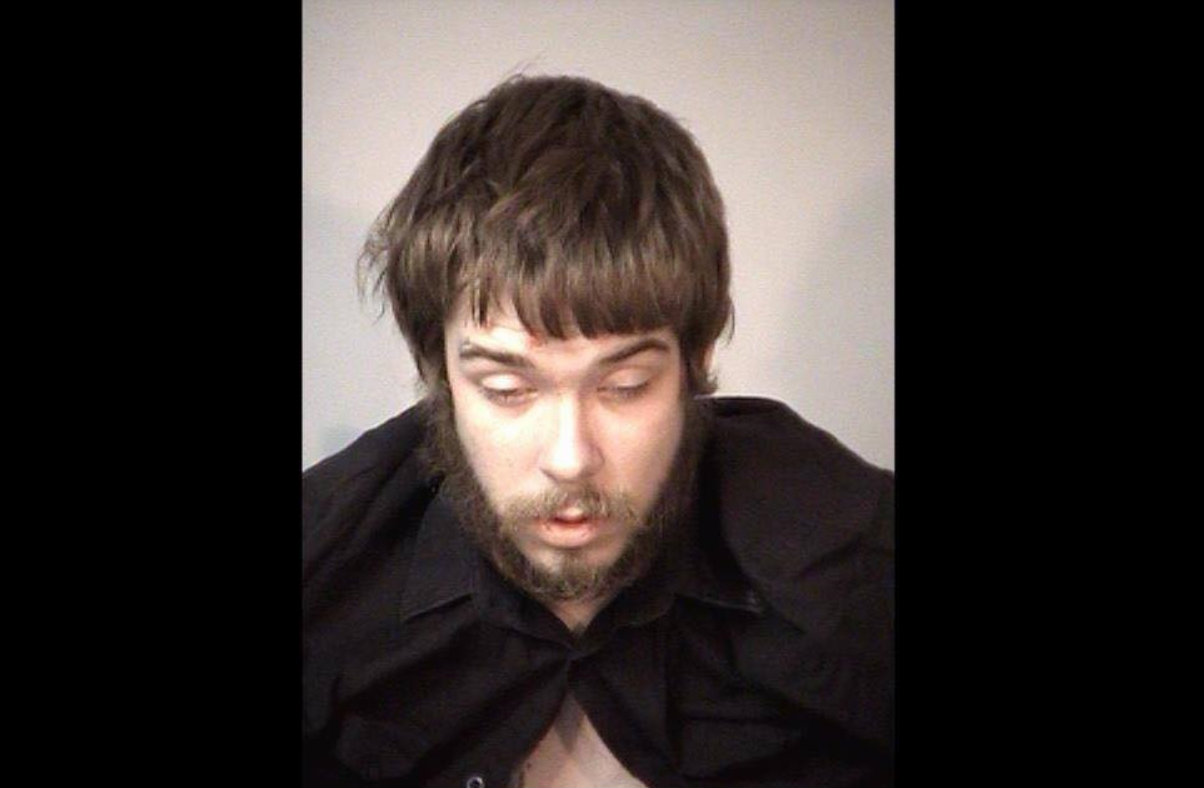 A white Virginia man was arrested Sunday after allegedly shooting himself, then lying to deputies about two black men being responsible.
What an oddly specific allegation.
This isn't the first time someone has gotten in trouble for this. Last September, police said a white security guard in Minnesota shot himself, and blamed it on a black man in a hoodie (he was sentenced in December). In January, an Arkansas man allegedly admitted to shooting himself in the hand and falsely blaming it on a black man. In 2011, the city of Philadelphia even sued a white former cop who they claimed shot himself then lied about a black man doing it.
It isn't a common thing, but it's a thing, for sure, and it allegedly happened again Sunday in a motel in Spotsylvania County.
In a press release, the local sheriff's office said Eric H. Jones, 23, sustained a gunshot wound to a "lower extremity." At first, he told deputies that two black men approached him, and one of them shot him. Investigators interviewed witnesses to find a suspect, but they claim to have discovered that in reality, Jones actually did it to himself. They executed a search warrant him his motel room, and discovered a gun. The serial number on the firearm was entered into a database that showed it was stolen, deputies said.
Jones got some medical attention at a local hospital. He is currently being held without bond for possession of a firearm by a felon, felony receiving stolen property, reckless handling of a firearm, and filing a false police report.
He could not be reached for comment.
[Mugshot via Spotsylvania Sheriff's Office]
Have a tip we should know? [email protected]