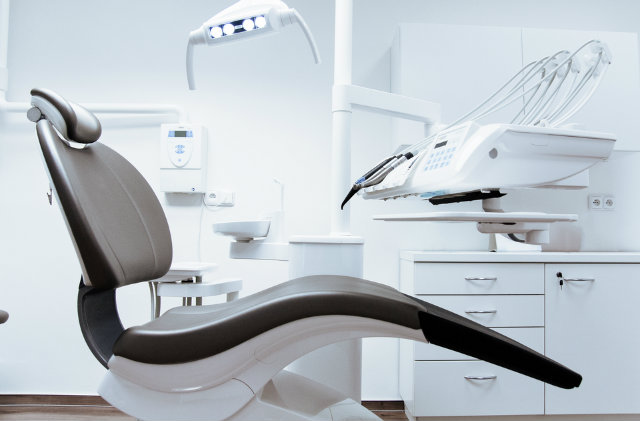 Dentist appointments have a reputation to being unpleasant. There's the scraping, the drilling, but it's better than having drain cleaner sprayed into your mouth, right?
…Right?
In Ireland, Health Service Executive temporarily shut down one of their dentist offices in County Clare after drain cleaner was allegedly mixed with water, according to a report from The Journal. The agency, which handles the nation's public health care system, said up to 43 children could have been exposed to the contaminated liquid over the course of Wednesday and Thursday.
"Early indications, yet to be confirmed, suggest that a drain cleaning product got mixed with the water used during treatment when normally the water would be mixed with an approved dental product," the HSE told the outlet.
Five surgeries were reportedly happening when the alleged contamination occurred. According to The Independent, at least five children sought medical treatment, though no critical conditions were reported. Other children reported having upset stomach, and burning in their mouths, even blisters. Most of the 43 didn't report symptoms, however.
The clinic is scheduled to be reopened Monday evening, or Tuesday morning, the HSE said.
[Image via Daniel Frank and Shutterstock]
Have a tip we should know? [email protected]