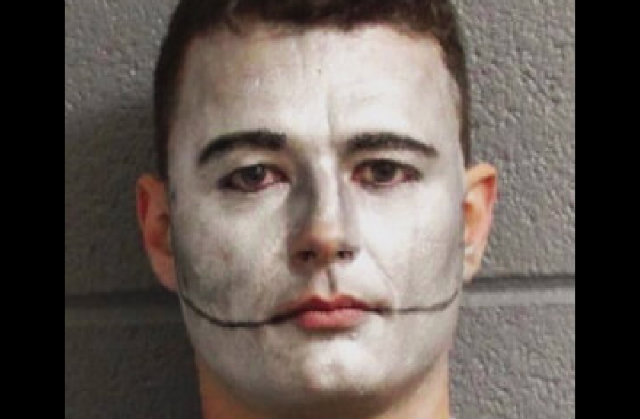 State police said they arrested the Tin Man for driving drunk in Sullivan, New York. Well, an actor who played the Tin Man. Nicholas Sherman, 31, faces a charge of aggravated DWI.
Cops claim they were called to a house about an intoxicated individual. There is no place like home, but the residence wasn't his, and others had told Sherman to leave after he allegedly drove there with another male, police said.
Sherman reportedly told troopers he was an actor at a production of The Wizard of Oz. He had just had a performance, and was in full make up. A breathalyzer test was administered, showing a .19 percent BAC, police said.
A court date has been set for June 20. In New York, DWIs occur when offenders drive with a BAC of at least .08 percent, while the aggravated version happens when that number hits at least 0.18 percent. This accordingly brings harsher penalties than the standard charge. If convicted, Sherman could face up to a year in jail, and a fine of up to $2,500. His license could also be revoked for a year, at minimum.
[Mugshot via New York]
Have a tip we should know? [email protected]