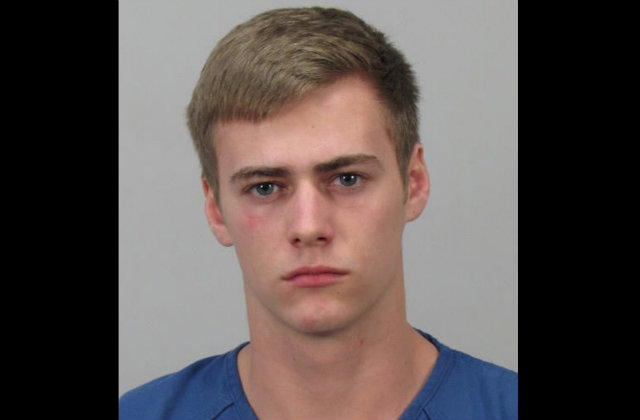 In spite of an apparent confession, a jury acquitted 21-year-old Nicholas Ralston on Wednesday in the third-degree sexual assault of a sleeping woman.
Prosecutors said the incident happened in Ogg Residence Hall at University of Wisconsin–Madison in April 2015. The victim and her boyfriend were sleeping on a futon after coming back from a party. At 3 p.m., she woke up to find someone putting a penis inside her mouth, the state said.
She initially thought it was her boyfriend, but it was actually Ralston, prosecutors claimed.
The next day it seemed the case would quickly close: When confronted by police, the defendant said that he didn't recall the assault, but if the victim said it happened, "it must be true," he said according to a report from The Daily Cardinal. He later sent a group text to friends: "Just so all of you know, I sexually assaulted [the victim] last night and will be living in Tripp [Residence Hall] for the rest of the year."
But attorney Adam Welch manage to downplay that apparent admission: Ralston simply took the woman at her word that what happened, happened.
"That's not a confession," Welch said, according to the outlet. "It's good character."
Both sides also struggled over whether the victim could even recognize Ralston in the middle of the night. The room was too dark, and she was drunk, Welch said. Assistant District Attorney Tracy McMiller countered that there was enough light coming through a window to make a positive identification.
All in all, however, the defense's argument that carried the day in Dane County Circuit Court. Ralston's life has already changed despite the acquittal, however: He was expelled from UW-Madison months after the alleged assault.
[Raltson's 2015 mugshot via Dane County Sheriff's Office]
Have a tip we should know? [email protected]rime.com