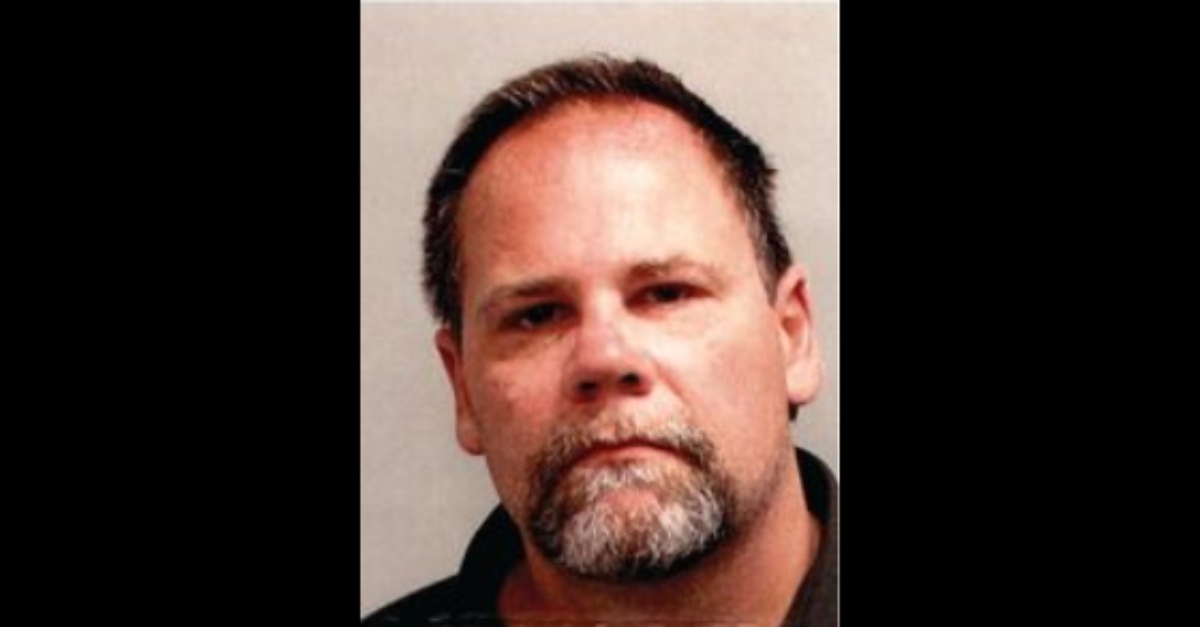 A nationwide manhunt ended Thursday, said federal officials. Pennsylvania man Gerrick Landon Bloom was arrested in Tallahassee, Florida for 865 counts connected to the abuse of a young boy, according to The Tallahassee Democrat.
He left Pennsylvania, went to Tampa, and wound up in Florida's capital before his arrest at a homeless shelter, said Marty West, a deputy commander with the U.S. Marshals.
"That's a high traffic area for children getting off school buses," said West. "Having a predator like that hanging around Tallahassee, it would have only been a matter of time."
The arrest warrant was first issued January 16. U.S. Marshal picked up the case February 4.
Youth services officials in Pennsylvania reported the allegations to state cops last October 25, according to the criminal complaint obtained by exploreClarion. The victim claimed he was groomed since age five by the suspect. Bloom forced him to perform sexual acts on multiple instances, the boy said. The defendant allegedly denied the allegations at first, but later confessed.
The charges are 216 counts of raping a child, 216 counts of involuntary deviate sexual intercourse with a child, 216 counts of aggravated indecent assault of a child, 216 counts of statutory sexual assault, and one count of endangering the welfare of a child.
Bloom remains locked up in a Leon County jail as of Sunday on a warrant as an out-of-state fugitive, according to records viewed by Law&Crime. It's unclear if he has an attorney in the matter.
An unrelated case in New York resulted in a man being charged with 82 counts of child sexual abuse regarding two now-grown women. What made this case weird was that he was retired detective for a NYPD unit that investigated sex crimes. He later pleaded guilty to a total of two counts of rape.
[Mugshot via Leon County Sheriff's Office]
Have a tip we should know? [email protected]