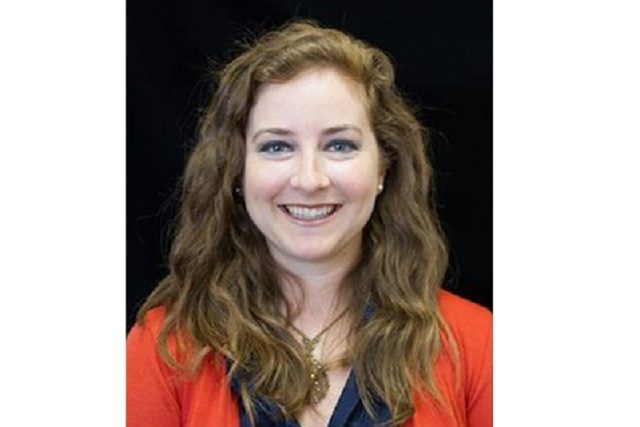 A now-former special education teacher was indicted this week after allegedly sending a photograph of herself naked on a tanning bed to an eighth grade student and asking him to draw a nude portrait.
Rebecca Goerdel, 28, was in her second year of teaching at the Young Men's Leadership Academy at Kennedy Middle School in Grand Prairie, Texas when she allegedly sent the photo to her student back in January. She was arrested in March, after a law enforcement official texted Goerdel from the student's phone, and she allegedly replied by asking him to spend the night with her.
According to local WFAA, Goerdel's arrest warrant also alleged that the teacher made out with the student in her car on one occasion, and that the two of them had exchanged sexually charged messages.
After Goerdel's indictment, the school district said in a statement:
We are pleased that law enforcement has doggedly pursued this matter and that Goerdel is being held responsible for her conduct. The safety of our students is among the highest priorities of the Grand Prairie Independent School District and that starts in the classroom. We believe the teacher-student relationship is sacred. It reflects a vow from teachers to parents that their children are safe — as safe as they would be at home. When a teacher in Grand Prairie ISD breaks that vow, he or she will be dealt with quickly and aggressively.
[Image via Grand Prairie ISD]
Have a tip we should know? [email protected]