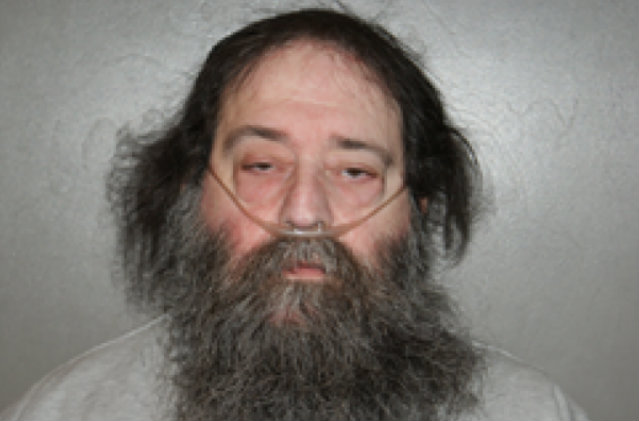 A sex offender says he helped develop The Disappearance of Natalee Holloway, a show on the Oxygen Network. Edward Kramer sued in August, filing at a California federal court. He claims he helped create and develop the miniseries. Allegedly, the series started as a show to investigate cold cases, and the plaintiff claims he chose to cover the 2005 disappearance of Natalee Holloway. But he says the defendants, Brian Graden Media, LLC and Lipstick, Inc., screwed him out of his credit and share of the pay. The defendants are fighting this lawsuit, and a court date is scheduled for December.
T.J. Ward, a private investigator who appeared on the show with Holloway's father, said Kramer did play a role in the show's development. Producers relied on the plaintiff "for information and promised him certain things," he told HuffPo last week.
Kramer is sort of a high-profile name, at least in some geek circles. He co-founded DragonCon, a popular sci-fi and fantasy convention, in 1987. This guy made something of a name for himself as a book editor, but that changed with his 2000 arrest for molesting three teenage boys. It's a convoluted tale, involving legal delays and the defendant's bad health, but long story short, he ended up taking an Alford plea in 2013. That means he conceded that prosecutors had enough evidence to convict him, but he himself did not admit guilt. Nonetheless, he continued to fight his conviction. He remains on Georgia sex offender registry.
[Mugshot via Georgia Bureau of Investigation]
Have a tip we should know? [email protected]