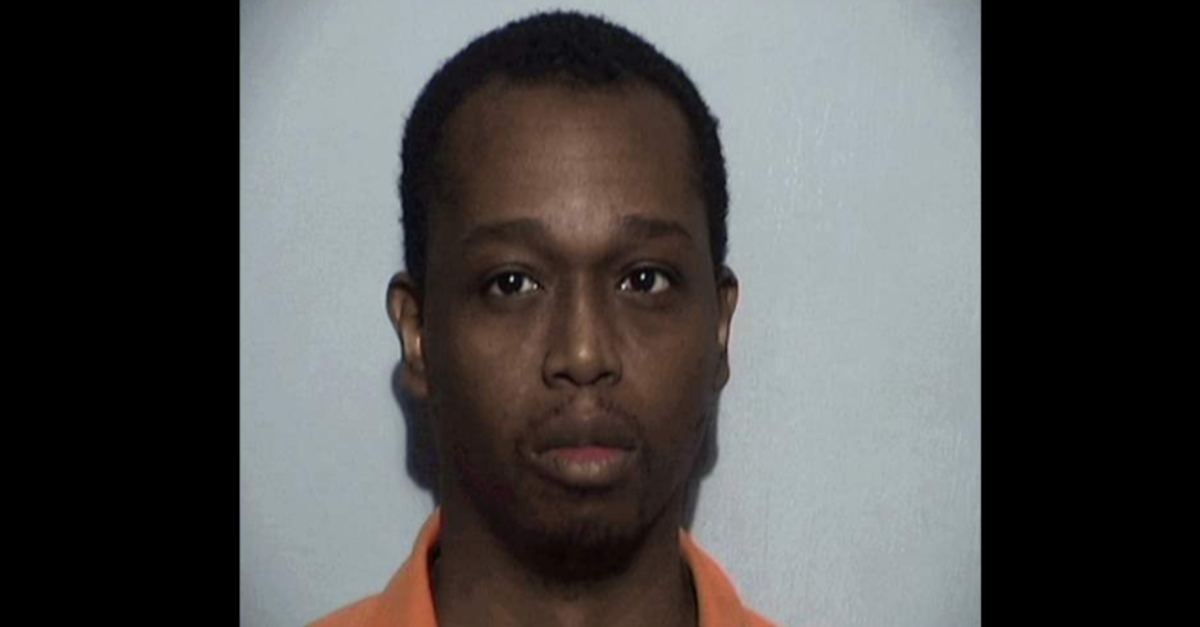 Ohio readers may not recall the name Joseph L. Jones, but they might be familiar with his criminal history. He allegedly has an unhealthy obsession with women's feet, and he is accused again and again and again of creeping on victims.
Jones pleaded not guilty on Wednesday to two such incidents according to The Toledo Blade. The charges of sexual imposition and aggravated menacing stems from an alleged June 23 incident at a grocery store, and an October 8 encounter at a jogging park.
He was recently found guilty of unlawful restraint, and sentenced to three years on probation for an April 2017 accusation. Police last year said that he approached a woman at a Meijer store, talked about touching her feet, and asked to look at her hands. She followed his order to stand on her toes "because she didn't know what else to do," records said. He felt her pulse, said it was strong, and she escaped after he had her do a twirl.
At the time, he faced two other allegations that he sucked others' toes without consent.
The more recent allegations fit the same M.O. On June 23, he allegedly grabbed a woman's foot, removed her flip-flop, asked her to point her toes, and wished aloud that she was single so he could fub her feet daily. The victim escaped, and hid in the back for her husband to get her.
On October 8, he was accused of approaching a jogger on an isolated trail. Based on his alleged statements, she said she thought he might have been observing her for weeks. As in the other cases, the woman was afraid for her well-being as he allegedly removed her shoe and touched her foot. She escaped.
[Mugshot via Toledo Police Department]
Have a tip we should know? [email protected]