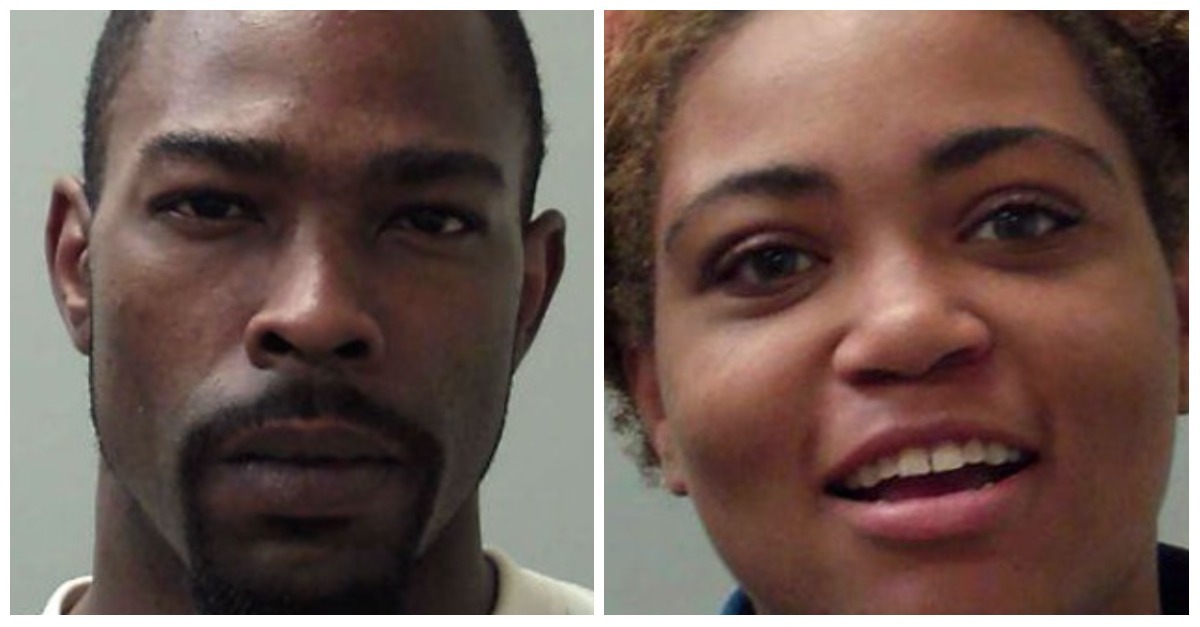 Sean Cole and Khadeijah Moore were convicted of horrific crimes on Tuesday related to forcing Cole's then 11-year-old autistic son to perform sex acts on Moore to "straighten him out," as the prosecution put it.
The 29-year-old Cole apparently saw his son in what was described as a "compromising position" with a boy and, fearing that his son was gay, forced him to perform sex acts on Moore, his girlfriend, while the boy visited for Thanksgiving in 2016, AL.com reported.
The two face life in prison as a result and will be sentenced on May 24. Why is that?
Moore was convicted of raping and sodomizing Cole's child and Cole was convicted for forcing him to perform sex acts on her, all because he was "worried" his son was gay.
Prosecutor Tim Douthit said that Cole was attempting to, "for lack of better words, 'straighten him out.'"
Douthit this was done "solely [because]he was worried that his son was gay, or might become gay."
The first indications that crimes had occurred surfaced when the victim asked his mother questions about sex. The boy lives with his mother in Georgia.
She responded by driving down to Alabama to speak to police in Huntsville.
Heartbreakingly, the boy, now 13, told police during an interview that he blamed himself for disobeying his father.
"Dad said to tell no one. I failed him. I just told you," he said.
[Image via Madison County Jail]
Have a tip we should know? [email protected]