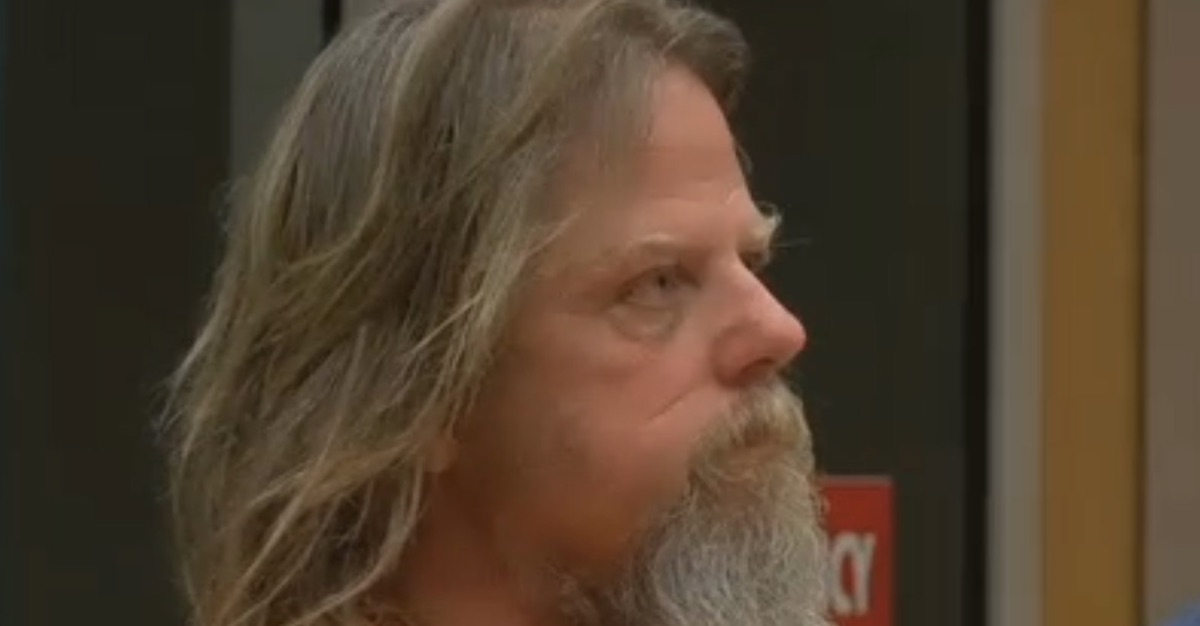 It is bad enough that convicted sex offender Randy Smith, 55, allegedly failed to register. It is another thing that a school is also accused of paying him under the table to work for them.
Smith has been linked to the Cincinnati Technology Academy, according to a Fox 19 report. Prosecutors said the school knew he failed to register as a sex offender and hired him to work as a maintenance worker anyway for almost two years. The defendant was previously convicted in 1992 for an attempted rape, and records labeled him a habitual offender. When police arrested him Tuesday on academy grounds, he allegedly had keys to the school building itself, arrest report said.
The local news outlet got in touch with the school superintendent Roger Conners, who wrote in an email that, "We are deeply troubled by these developments. Mr. Smith was not an employee of the school under any terms. The school is conducting an investigation into this matter." The reporter followed up with specific questions about the school allegedly paying Smith under the table, and knowing that he was a sex offender.
"As I mentioned," Conners replied, "the school is conducting an investigation into this matter."
A grand jury is expected to hear the case against Smith sometime next week. If he posts bond, he must wear a tracking device.
Cincinnati Technology Academy serves grades K-12.
Hamilton County Jail records show that Smith was arrested on Tuesday and is being held in lieu of $200,000 bond.
He is scheduled for a court date on April 27 and could not be reached for comment.
[Screengrab via Fox 19]
Have a tip we should know? [email protected]